Pets are the main attraction of the most popular Roblox game, Adopt Me. However, each pet in the game has a particular rarity and worth that many players don't know about. So, in this article, we will be sharing details on the worth and rarity of the Adopt Me Salamander Pet that was released recently in the game with the Woodland Egg update. Here's everything you need to know.
Being the #1 game on Roblox, Adopt Me currently has a total of 27B visits which is by far the highest number of visits received by any game on the platform. With that being said, some players might think, why is the game so popular? Well, this is because it features a wide variety of pets along with unique yet consistent updates that never fail to entertain the fans. With each new update, there are tons of pets added to the game and this is what provides an endless stream of engagement, resulting in its worldwide popularity. The most recent update that Adopt Me received is the Woodland Egg update that replaced the Mythic Egg from the game. This Woodland Egg features a total of 8 new pets in the game but we are here to focus on the Salamander pet only.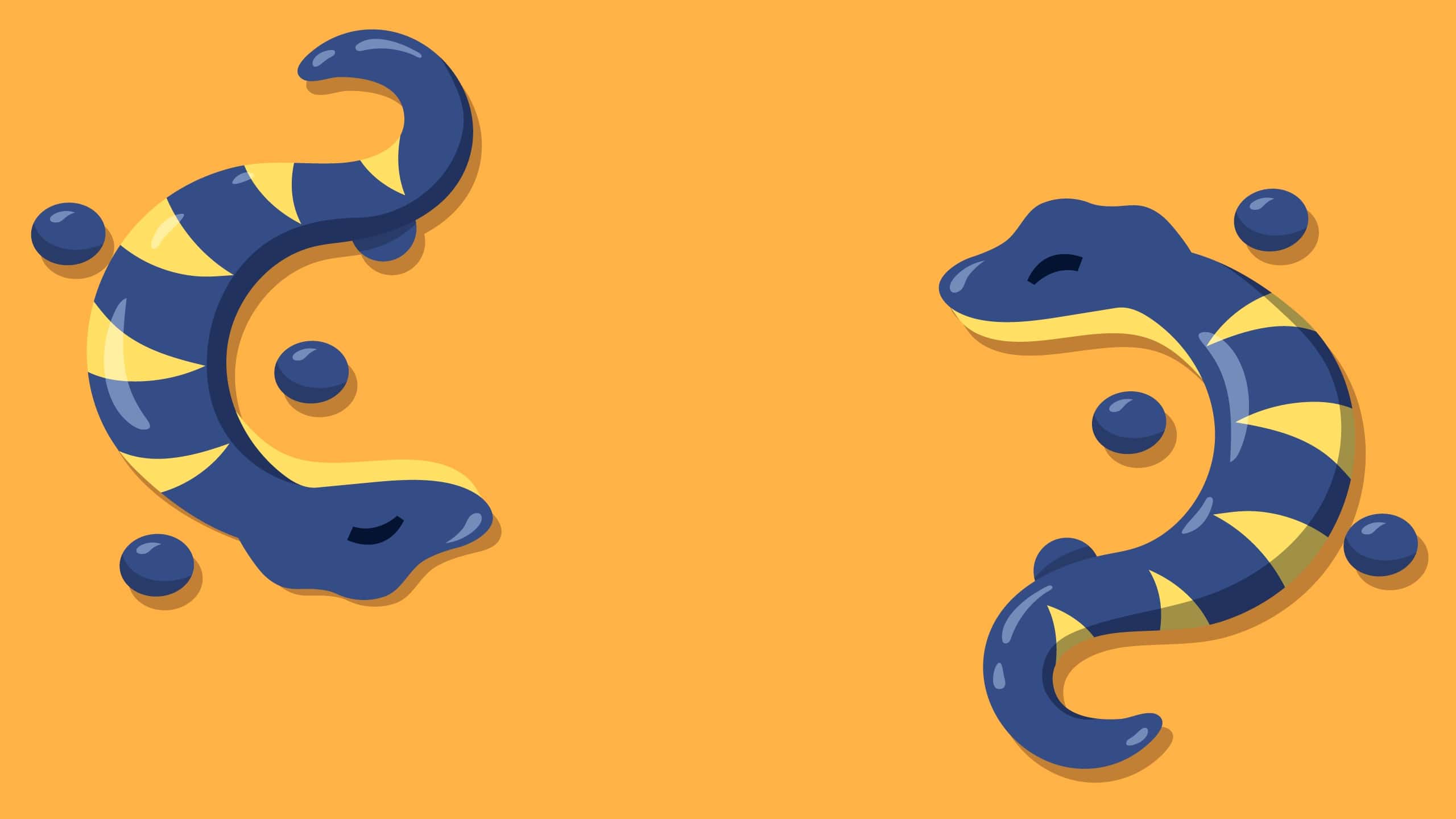 So, if you are interested to know more about the Salamander Pet in Adopt Me, make sure to continue reading till the end.
Adopt Me Salamander pet worth & rarity
The Salamander Pet is one of the 8 new pets introduced in the game with the Woodland Egg update. The Salamander pet is featured as a limited ultra-rare pet that has a chance of only 10% to be hatched by the Woodland Egg. So, if you are lucky enough to get a Salamander pet in Adopt Me after this new update, you must know its worth as well so that you can trade it for something of similar value.
Currently, the Salamander pet is worth more than an Orange Backpack but less than a Sabertooth. The Sunhat item is equal in worth to that of the Salamander pet in the game. Well, here is the list featuring some pets that are close in value to the Salamander pet-
1) Neon Otter
2) Neon Buffalo
3) Wyvern
4) Dingo
5) Sloth
6) Musk Ox
7) Neon Puma
So, now you know everything about the Salamander Pet in Adopt Me along with its rarity and worth. For more such articles, make sure to stay tuned with us on AndroidGram.