Update: The new pets that are going to be added to the game in the Adopt Me Woodland Egg update are officially revealed by the devs. They are as follows:
1) Bullfrog
2) Red Fox
3) Salamander
4) Red Cardinal
5) Pine Marten
6) Woodpecker
7) Fallow Deer
8) Hawk
Along with these, there are numerous additions in the game too. Also, as per the official Woodland Egg pets reveal video, the update will go live on March 17, 2022, at 16:00 GMT.
---
Update: Finally, it has been officially announced that the next egg coming to Adopt Me will be the Woodland Egg. Currently, only the Deer and Frog pet have been confirmed to be included in this egg, but we are sure that more is yet to come.
Woodland egg 🥚🦌🍄 pic.twitter.com/e8OxvuxNFU

— Adopt Me! (@PlayAdoptMe) March 4, 2022
---
Original Post from Dec 19 follows below: 
Adopt is currently live with the Winter update that brought a total of 8 new pets in the game. However, it has been months since we got a new Egg in Adopt Me. In this article, we will be sharing details on the next egg that is expected to be included in Adopt Me for 2022. Here's everything you need to know.
What's more interesting than a wide variety of pets that you can own and grow in a game? Updates! Adopt Me devs are very much active in providing really interesting updates to the Adopt Me fans. With the release of the Winter update featuring map overhauls and new additions of pets/ items and mini-games, the Christmas event is going to be legendary for the players of Adopt Me. Well, it has been weeks since the Winter update was released, so now, players are getting restless to know more about what's coming next. Lucky for you, we will be sharing details on the same here.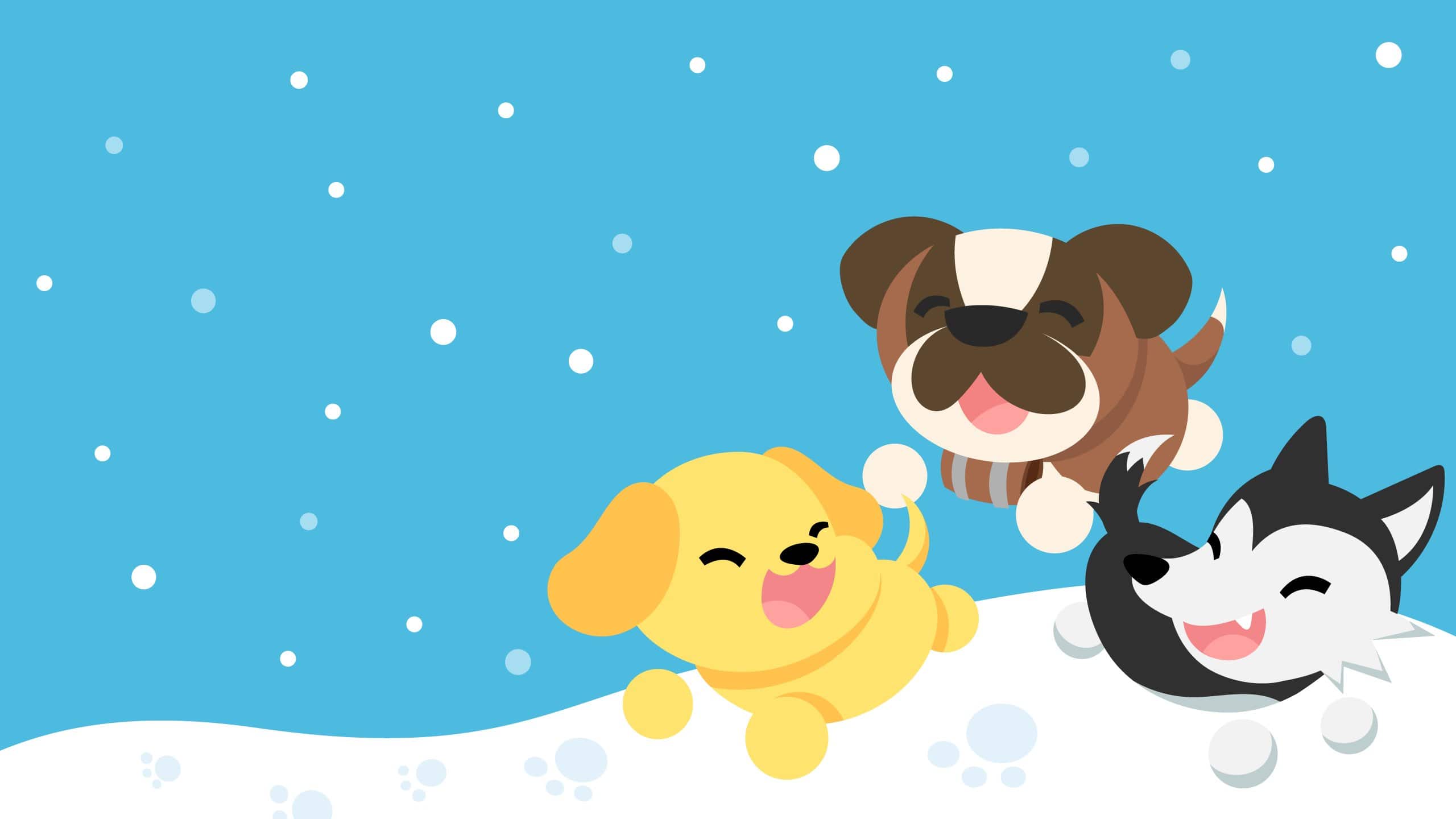 What is the next egg in Adopt Me for 2022?
The last egg that was featured in Adopt Me was the Mythic Egg that came out in Aug 2021. It featured a total of 8 mythical pets that were totally amazing. If you are interested to know more about the Mythic Egg featured in Adopt Me right now, consider visiting our detailed article about the same here.
Anyways, since the Mythic Egg has been in the game for quite some time, Adopt Me players are looking for information regarding the release of a new egg in the game. Well, we do some news to share with you all. The next egg that is expected to be featured in the Adopt Me world is the Rural Egg. Yes, we have researched quite a bit and found that the probability of the release of a Rural Egg in Adopt Me is quite high.
The Rural Egg will also be featuring a total of 8 new pets of different rarities just like any other eggs in the game. The pets expected to be featured in the new Rural Egg are as follows:
1) Goat(Ultra-rare)
2) Grass Snake(Rare)
3) Skunk(Uncommon)
4) Duckling(Legendary)
5) Eagle(Ultra-rare)
6) Lizard(Legendary)
7) Racoon(Rare)
Also, if you are thinking that the Rural Egg might be released in 2021, then let us tell you that this won't be the case. The Rural Egg is expected to be released in early 2022 as it has been 4 months already since the Mythic Egg was released. However, all the information we provided in this article is subject to change as none of these are confirmed.
We also have information about the next Adopt Me egg released to be the Household Egg. This has been speculated by a Youtuber CookieCutter. Here's the video featuring the same.
If we get hold of new details about the upcoming egg in Adopt Me for 2022, we will be updating this article accordingly at the earliest. For more such news on Adopt Me and other games, make sure to stay tuned with us on AndroidGram.