With the addition of a total of 8 new pets to the game, Adopt Me is currently live with the Winter Update 2021. Among the 8 pets featured in the update is the popular Snow Leopard pet, In this article, we will be sharing some name ideas for your Snow Leopard Pet in Adopt Me. Here's everything you need to know.
Unlike any other game, Adopt Me has a huge roster of pets that players can own and take care of. With over 150 pets to choose from, Adopt Me is the #1 game of Roblox. It has over 20B visits and is arguably the most popular game on the platform. As much as we like to believe that the game is popular for featuring a wide variety of pets but the fact that it also features regular updates, makes it obvious for gaining such popularity. The newest update featured in the game is the Winter Update 2021 which is currently live featuring a total of 8 pets, new mini-games, and much more. The 8 new pets are:
1) Husky Pet
2) Ice Golem
3)Puffin
4)Walrus
5)Summer Walrus
6)Golden Walrus
7)Snow Leopard
8) St. Bernard
Well, the Snow Leopard pet is among the newly featured pets in the game. It is introduced as a limited uncommon pet in Adopt Me. You can purchase this pet for a total of 10,000 Gingerbread. So, assuming that you have the new Snow Leopard pet in Adopt Me, here are the naming ideas we would like to share with you.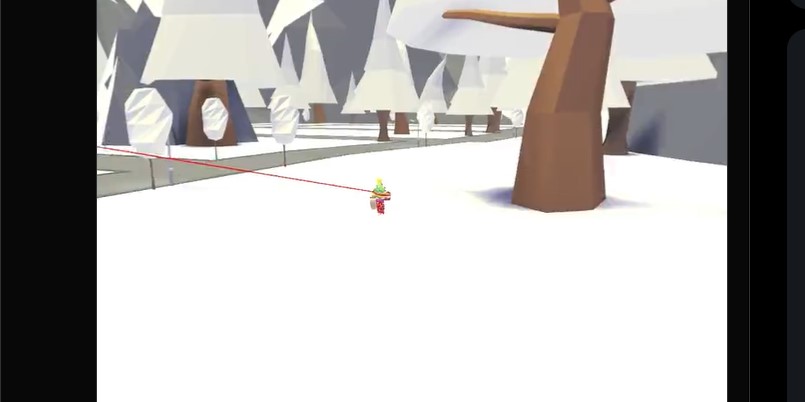 Adopt Me Snow Leopard name ideas list
Naming a pet is quite a difficult task if one doesn't have a list of names to choose from. Well, you are in luck as we have done the job for you. Below you can find a bunch of name ideas for your Snow Leopard pet in Adopt Me.
Frank
Dale
Milo
Archie
Apollo
Rajah
Amber
Tao
Emily
Bailey
Stalker
Aragon
Smoke
Rocky
Amigo
Winter
Blue
Ernie
Axel
Aslan
Mason
Karla
Diana
Ricky
Fiona
Coco
Chanel
Luke
Penny
Bella
Cobalt
Arika
Canyon
Gandalf
Alpha
Well, now you have a wide variety of names to choose from for your Snow Leopard pet in Adopt Me. Choose a name of your liking for your beloved Snow Leopard. We hope this article has helped you name your pet in Adopt Me. For more such articles on Adopt Me and information on new games, make sure to stay tuned with us on AndroidGram.