Limiting the Population Cap in real-time strategy video games is not desirable among fans of the genre. Yet, the developers of Age of Empires 4 decided to include a Population Cap limit of 200 in the game. Wondering how to increase the Population Cap in the game? Well, sadly, it isn't possible to do so. All video games of the franchise, except the first Age of Empires (Pop Cap limit of 50), feature a Population Cap limit of 200. However, it was possible to edit the Population Cap in Age of Empires 2 and 3.
Unlike Age 2 and 3, you cannot edit the Population Cap limit in Age of Empires 4. However, some peeps feel that developers may add the feature to edit the Population Cap in the future. However, as of now, players are extremely unhappy about the missing option to increase the maximum Population Cap. Read this article to know more.
Age of Empires 4 (IV) 200 Population Cap makes fans unhappy
The developers have added one of the most annoying features in Age of Empires 4 – Population Cap. And, they haven't even provided an option for fans to edit it. According to most fans, the game is unplayable, with a maximum Population Cap of 200. The latest installment of the popular RTG series was released on October 28, 2021. It just received its first major update featuring major bug fixes and improvements. But, no changes to the Population Cap were made despite major complaints since release. What does Pop Cap actually mean, and how does it affect Age of Empires's gameplay? Keep reading to know.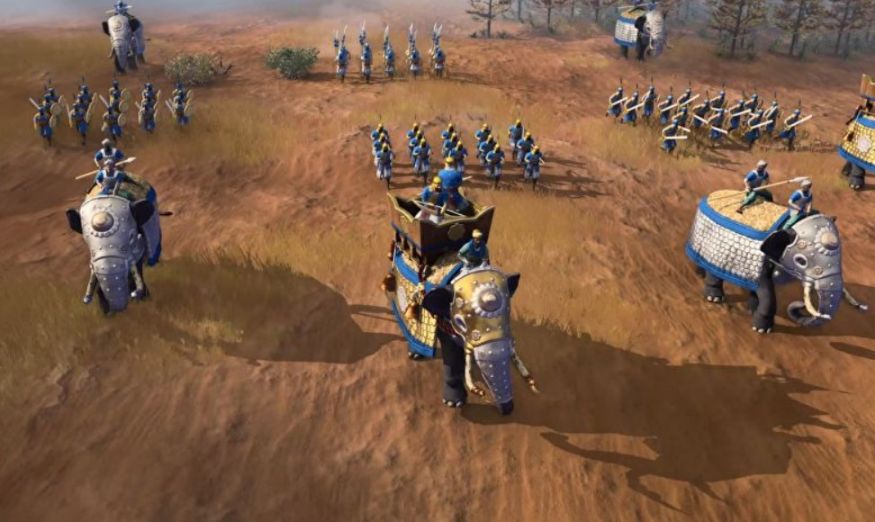 Also Read: Age of Empires 4 (IV) something happened on our end error: How to fix it?
Editing feature for Population Cap in the future?
So, building a house or a town center in Age of Empires 4 will increase your current population capacity by 10. You can keep building until you reach the limit. But it is important to keep in mind that the number of villagers and military units you have adds to the Population Cap. What players want is an option to increase the population capacity limit as it will allow them to build and expand a bit more freely. However, Age of Empires 4 was built keeping e-sports in mind. Plus, some players predict that the developers will deploy patches to add an edit feature for the population capacity limit. Or, there will be mods for the same.
there will be mods to fix that, but the game will be balanced around a 200 population system. the hope is for AoE4 to also be an e-sports game so you set a standard for that and build/balance the game around it and leave huge populations for extremely loud minority of players to be added.
We will have to wait and see what the developers' plans are. For more articles on Age of Empires 4, stay tuned to Androidgram!