Unable to link your Xbox Live Account to Age of Empires 4? Upon release, several players reported being stuck trying to sign in via Xbox Live. As days passed, the number of reports kept increasing – it had become a major issue for most players. However, the good news is that the developers were finally able to take care of the problem and offer a resolution. Read this article to know more about it.
Age of Empires 4 was released on October 28, 2021, and managed to impress long-standing fans of the franchise. It has been more than a decade since the release of Age of Empires 3 and considering that, Age of Empires 4 is refreshing. With improved visuals and content, Age of Empire 4 has a lot of things to offer us, including hours of fun strategizing and a lot of history. However, the release has not been very smooth. Several bug reports poured in, with most of them blocking players from playing the game. The Xbox Live Account linking error was one of the most heavily reported bugs since release. So, how can we fix the Xbox Live issue? Keep reading to know.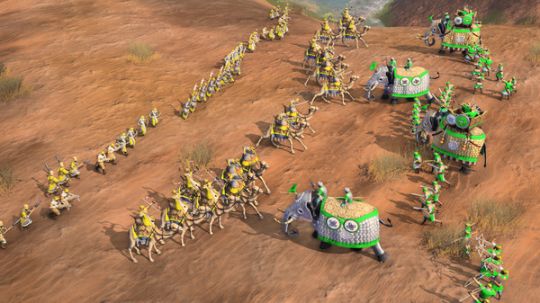 Age of Empires 4 (IV) Can't link Xbox Live Account error: How to fix it?
The game is out for a while now and still no update on this. this really is disappointing.
After login, it says "The account you want to log in with is not intended for this environment. Your application may not be configured properly."
Im using my normal xbox account that i use every day…
The above was one of the first reports on Steam Community made about the Xbox Live Account error. Several replies proved that a lot of people were facing the same problem. You can check out the thread over here. However, as mentioned before, the Xbox Live Account error in Age of Empires 4 stands addressed as of now.
The developers deployed a patch on November 15, 2021, that fixed the Xbox Live Account linking error in the game. Players are now able to link their accounts smoothly and sync data from previous gameplay. However, some peeps were concerned about not being able to receive insider rewards even if they were able to link their Xbox Account. Let us tell you that the Insider Rewards are supposed to be delivered to your preferred email address only if you are an Insider. Until then, the Insider Rewards will appear locked. So, update your game to the latest version and you will not face the Xbox Live Account error anymore.
If you are still facing an issue connecting your Xbox Live Account to Age of Empires 4, submit a new help ticket and let the developers help you out. For more articles, stay tuned to Androidgram!