Wondering about Among Us VR release date? Well, you will find the answers to your question in this very article. Folks are desperately waiting for the game's VR version to hit the stores. Among Us gained a lot of fans in the past few years. So, what's the best way to maximize the fun? Play the game in a virtual reality headset. Peeps have been requesting the developers for Among Us VR for a long time. They responded by releasing a trailer during the recent Meta VR Showcase. This has blown fans off and they want more details. So in this article, we will tell you about Among Us VR release date and what else you can expect.
Among Us successfully created a large fandom during the pandemic lockdowns. People were bored and wanted to try something different. Some popular content creators started streaming the game live, and thus, Among Us garnered a lot of attention within a short time span. Folks wanted to explore the game with their friends and family. The straightforward gameplay style mixed with the need to interact with other players makes the game fun to play. One moment you are repairing the circuit and then suddenly get stabbed in the back. Folks want to experience this in the first person from the front seats. That's where VR headsets come into play.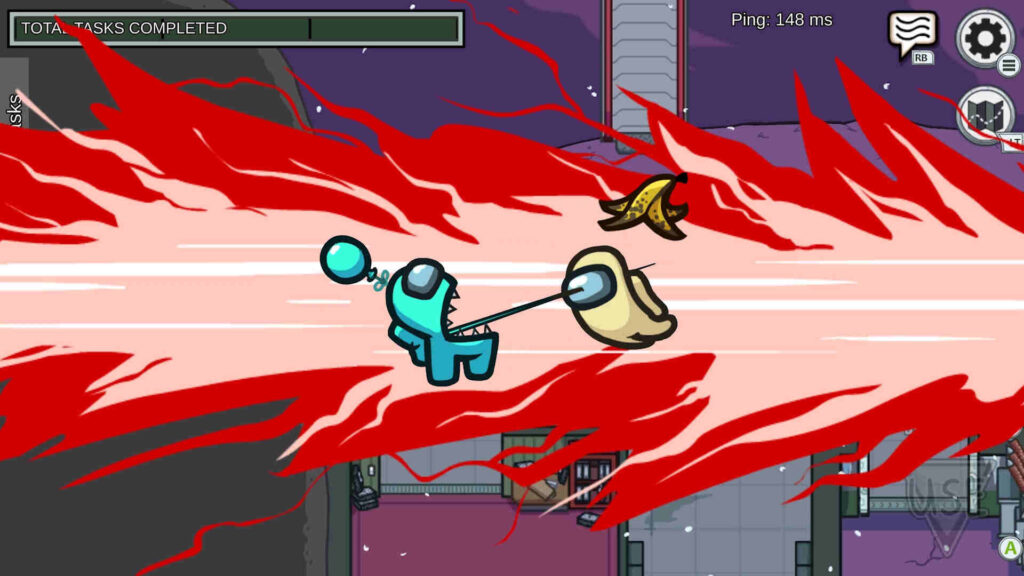 Among Us VR Release Date Predictions.
As we mentioned before, Innersloth released a trailer for Among Us VR at the recent Meta VR Showcase. It unveiled a clip of a player walking around the map in the first-person view. Now, folks are excited to get their hands on the game as soon as they can. Unfortunately, the developers did not announce a particular release date. Though, we were told that the game will most probably hit the stores during the Holiday 2022 season. Now, this is very exciting news. Like others, we too have some predictions about when this might happen.
Since the trailer was revealed just a few days ago, we can expect the game to take a few months to drop. According to some rumors, Among Us VR may hit the stores on December 13th, 2022. However, no official has confirmed this news. Also, only Oculus Quest 2, PC VR, and PS VR will get to play Among Us in virtual reality. This might be a little disappointing for folks with other VR headsets. But, let us not lose hope so quickly. There is a chance that Innersloth might make the game compatible with other headsets as well.
So, this was everything that we know about Among Us VR release date. We hope that you found this article helpful. You can also check out our other article on How to play Roblox in VR on Oculus Quest 2. Stay tuned to Android Gram, and happy gaming.