Did you upgrade your system to Windows 11 and your favorite game, Apex Legends now fails to load? Well, in this article, we will be sharing all the details on how to fix the Apex Legends Infinite Loading and Black Screen problem on Windows 11. Here's everything you need to know.
Respawn Entertainment's famous title, Apex Legends is failing to function properly on Windows 11 systems. The free-to-play hero shooting battle royale is one of the most played games of 2021. With the release of new legends like Seer and Valkyrie, the game just popped off this year.
However, the experience of the game is currently ruined as the game fails to load properly on Windows 11 systems. So, we have some potential fixes that will be fixing this problem with the game for good. Continue reading for more info.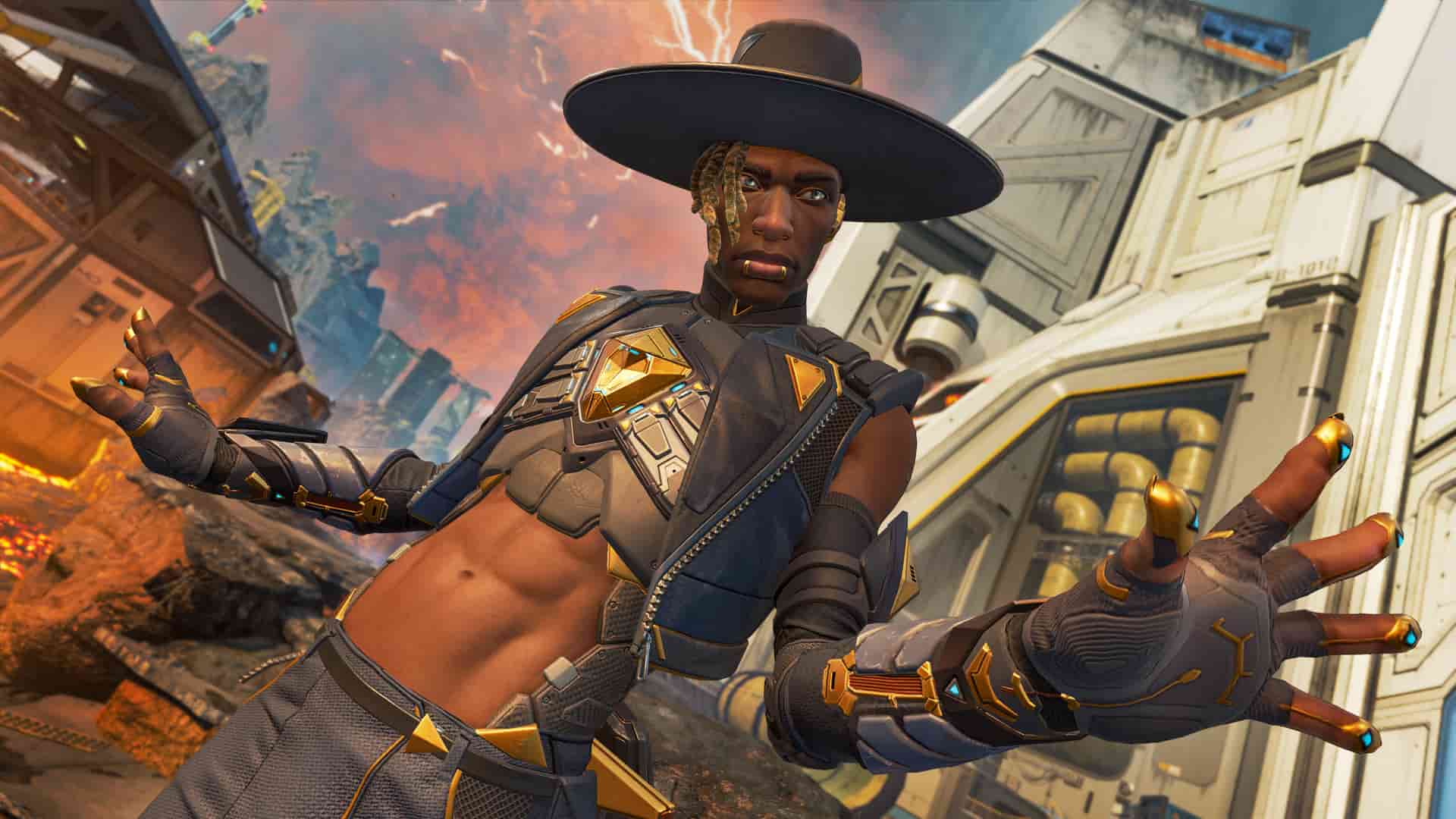 Apex Legends Infinite Loading & Black Screen on Windows 11
Well, it is often normal for games to be having problems running in an updated operating system. After the release of Windows 11, many have updated their systems and some apps/games are having problems running on it.
The free-to-play Battle Royale, Apex Legends is one of them. So, if the game has infinite loading and black screen on your new Windows 11 operating system, then follow these steps to fix it.
Note: This guide is for players having an Nvidia GPU and who have downloaded the game through Steam.
1) First of all, make sure that no instances of the game are running in the background. For that, go to TaskManager and head over to the Processes Tab, and check for any processes related to Apex Legends. If found, right-click on it and select End Process. For eg- Origin, Nvidia Gefore Application, and Creative Cloud.
2) After this, head over to Steam and find Apex Legends in the Library Section. Now, right-click on it and select Properties. Now, select the Local Files Option which is on the right-hand side of the Steam Application.
3) After visiting the Local Files option, click on Verify File Integrity to perform a file check of the game so that there are no corrupted files.
4) Now, after performing the file check, click on the Browse option. A new window will open which is the main directory where the game files are stored. Scroll down below and you will find the r5apex.exe file. Right-click on it and select Properties.
5) The Properties window will appear. Select the Compatibility tab and then select to run the .exe file on the Compatibility mode for Windows 7.
6) After doing this, select the Run as Administrator option as well. Hit Apply and you're done. 
However, make sure to keep your Graphics Drivers update through the Nvidia Geforce Application. You may also change the Display Mode of the game to Windowed and see if this works for you. Now you know how to fix the infinite loading and black screen problem in Apex Legends.
For more guides and information on new games, make sure to stay tuned with us on AndroidGram.