Unable to log into Apex Legends Mobile because of an error code 214? Well, it's a fairly easy error to fix. The error 214 was reported majorly because of confusion regarding the game's version. Keep reading know some fixes or workarounds which may help!
Respawn officially (soft) released the game on March 7, 2022. But many players already had the game (app) from the closed beta period. As a result, many players had the option to launch the game (closed beta version) even before the soft launch. But the game wasn't actually available until March 7. So, those who tried launching and logging into the game's closed beta version were greeted with an error code. This is basically an update error and can be easily fixed!
Apex Legends Mobile 214 error code: What does it mean?
Apex Legends Mobile's soft launch had disappointed many fans as they were expecting a lot of regions to be a part of the soft launch. However, the soft launch is just an extension of the closed beta stage. The regional soft launch of Apex Legends Mobile will end on May 3, 2022, taking all user accounts and related in-game progress with it. EA and Respawn may take some time off to fix all issues reported during the soft launch, but a final launch of the game is expected as early as June 2022.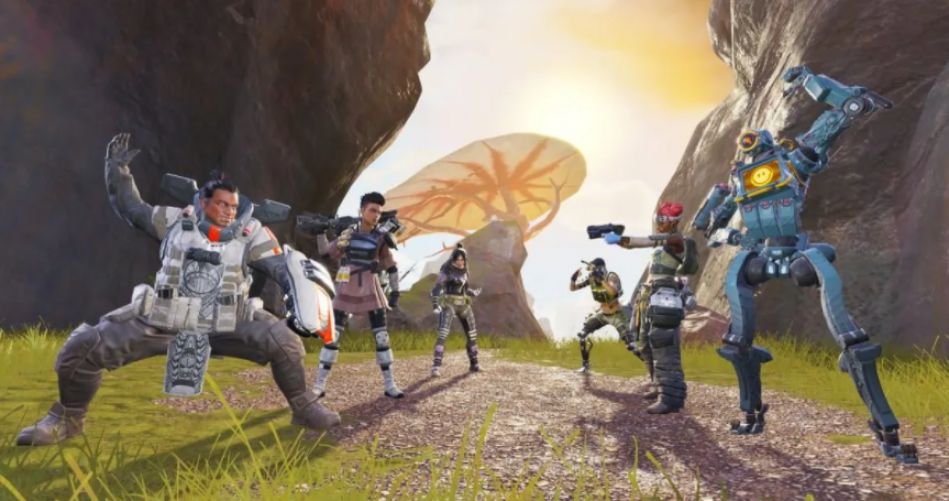 We understand the kind of anticipation the fan base is having to endure during this period. As mentioned before, players had to face the error code 214 when they tried to log into an outdated Apex Legends Mobile version. So, if you were a part of the closed beta test from 2021 and trying to log in through the same app now, you will not be able to complete the log-in process and may face the error code 214. The regional soft launch of Apex Legends Mobile is available only in ten countries – Australia, New Zealand, Singapore, Malaysia, Philippines, Indonesia, Mexico, Peru, Argentina, and Colombia.
Also Read: Apex Legends Mobile Best Settings for High FPS & better sensitivity
To be able to play the game now, you will require to uninstall the previous version of the game and reinstall it. Also, you will need to reside in any of the eligible regions. Note that closed beta was available for India in 2021. But unfortunately, India wasn't included in the list for regional launch in 2022.
How to fix the error code 214?
At the moment, if you belong to any of the eligible regions, you should be able to log in to Apex Legends Mobile seamlessly. But if the error code 214 is bothering you, it is likely that you are using an outdated version of the game. Try reinstalling the game from the respective app stores on your device. In addition to this, check whether Apex Legends Mobile's servers are up and running. You can either visit Respawn's Twitter Page for an update or contact EA Help for an update.