Wondering how to change the perspective from third-person (TPP) to first-person (FPP) in Apex Legends Mobile? Everyone has different preferences when it comes to view perspectives in the game. Some peeps like to annihilate their enemies while being in first-person. This mode is really good for immersion and gives a realistic feeling. On the other hand, some players like the third-person perspective in their games. This mode gives your character a wider view range. In this article, we will tell you how you can change the TPP (Third person perspective) to FPP (First Person Perspective) in Apex Legends Mobile.
Respawn Entertainment and EA are all set to officially release Apex Legends Mobile in 2022. Fans of the popular hero shooter battle royale game can't wait to play the game on their mobiles. With the game moving smoothly through the beta phase/regional launch, players across the world are waiting for the global release. Several players from ineligible locations have already started playing the game using a VPN. But keep in mind that this is a beta version and you will encounter bugs and glitches. Now moving one, this article will tell you how to change FPP to TPP or vice versa. Stick with us till the end for all the information.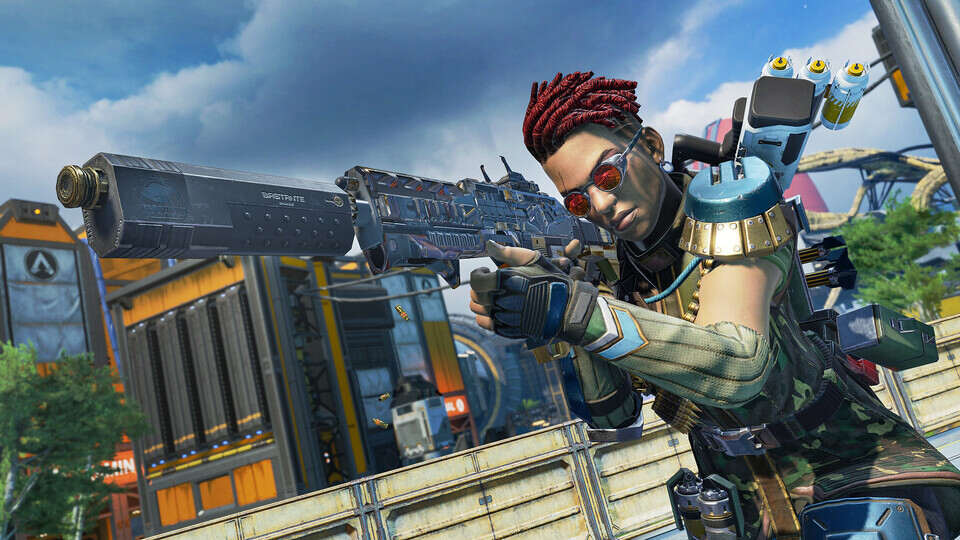 Apex Legends Mobile: How to change TPP (Third person perspective) to FPP (First Person Perspective)?
As we explained before, TPP and FPP represent the different perspective modes available in Apex Legends Mobile. In the first-person perspective, you see through the eyes of the character (realistic) whereas, in the third-person perspective, the viewing camera is set behind your character's head. As you can imagine, TPP is an over-powered mode in most situations. However, FPP is better for connecting most of your hip-fire. For now, let us focus on how you can switch perspectives.
1) Launch Apex Legends Mobile and click on the Battle Royale Tab at the bottom of the screen.
2) Now in the new window, you will find the TPP and FPP options at the bottom left.
3) Next, click on the perspective you want to choose and then click Confirm.
4) Now close the menu and you can see your perspective choice under the Play button.
5) You can also switch the perspectives for the Multiplayer mode by following the same steps as well.
So this is how you can easily switch the perspective from TPP to FPP in Apex Legends Mobile. We hope this article helped you out with your issue. You can also check out our article on how to fix the Apex Legends matchmaking not working issue. Stay tuned to Android GRam and Happy Gaming!