Let us start this off by saying that Season 5 of Apex Legends is an absolute banger. Respawn has really pushed their storytelling and plot to the next level this time and it only gets better from here. Apex has always been a character focused battle royale title, therefore rich storylines and lore elements have played an important role since the beginning. While there is still a lot left for Season 5 to offer, fans have already started looking forward towards Season 6 of the game.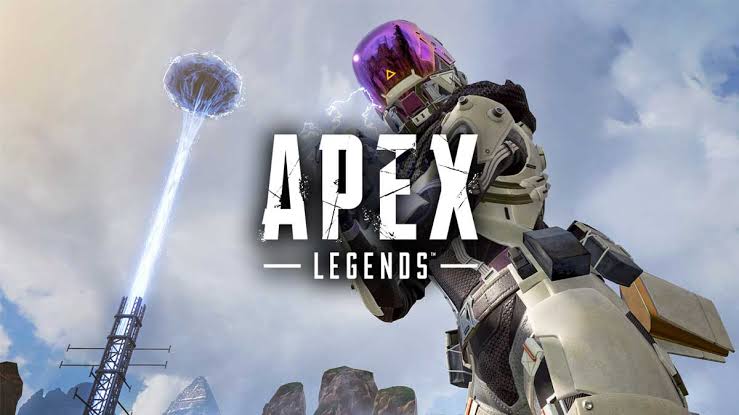 Therefore, today we present to you all the leaks and details we have managed to gather regarding the upcoming season.
Season 6 Release Date
Respawn Entertainment launched Season 5 for Apex Legends a couple of months back, on 12th May. So far it has had a nice and very well accepted run in the community. Typically, every Apex Legends season last around 3 months. Using that trend, the current season is expected to conclude in early to mid August.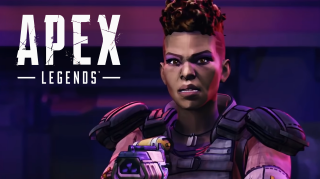 With the exception being the intermission between Season 1 and 2, each season of the game has followed the conclusion of the previous very closely. Therefore, you can expect Season 6 to be launched right after the end of Season 5 in early to mid August. Thus, there isn't much time left now.
Season 6 Leaked Plot
Characters such as Loba and Revenant received a lot of development and polishing with Season 5. Hence, one can expect Respawn to shift their focus to fleshing out other legends in the game. According to Tom Casiello, the lead story writer for Apex, the upcoming season will focus on Bangalore.
Let's be honest, apart from her military background we don't know much about Anita Williams a.k.a Bangalore. This well trained soldiers has been one of the legends who haven't received much support from the studios. This is however, expected to change in Season 6. How that will be executed is beyond anyone but the developers. Though there are certain possible ways to pull this off. One of them being utilising the infinite reality concept in the Apex Legends multiverse.
Apart from that, we will continue on the journey of Loba to find Revenant, the murder of her parents and bring him to justice.
New Characters
Lately, a large amount of rumour has gathered over the possible addition of a new character named Rampart. Leaks regarding his abilities have surfaced over the internet. Though, whether or not this is true is hard to say.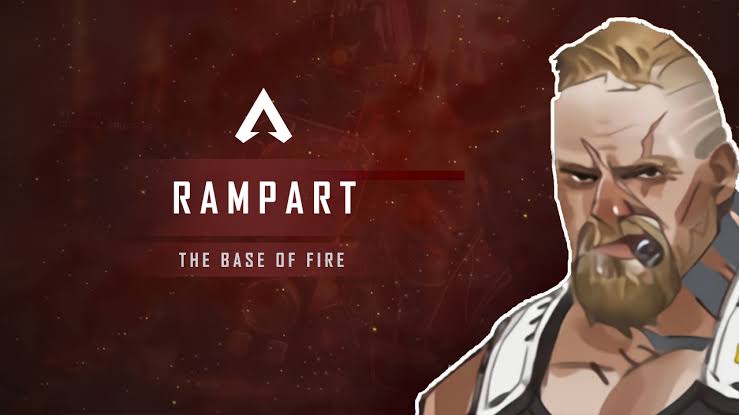 Additionally, fans have been theorising the return of the legend named Forge. We saw Forge dying in the Season 4 trailed at the hands of Revenant. Since then, fans have been theorising about his return to the game. However, Respawn has been tight lipped on this subject.
In the end, it's all mostly speculations and hypothesis. Nothing regarding Season 6 has been confirmed by the developers in all solidity. That being said, we are keeping a close tab for any new information to pop up on this subject.