Apple Music is the music platform produced by Apple Inc for Apple as well as Android users. Apple users can stream music through Apple music on their iPad, iPods, Mac, and PC as well. Although Apple has impeccable service, Apple Music occasionally suffers breakdowns like any other app. Sometimes, users face Apple Music sign-in problems. Unless the user signs in to his or her account, they can't use Apple Music and its various amazing features.
Apple Music is a popular product brought by Apple Inc. Apple Music has set a benchmark when it comes to the excellent music experience. However, sometimes problems like Apple Music sign-in issue come up. As a result, users are unable to sign in to their accounts, lose access to the Apple Music services, and are unable to play or stream songs. But the good thing is that these are temporary issues that arise every now and then and can be easily fixed by anyone.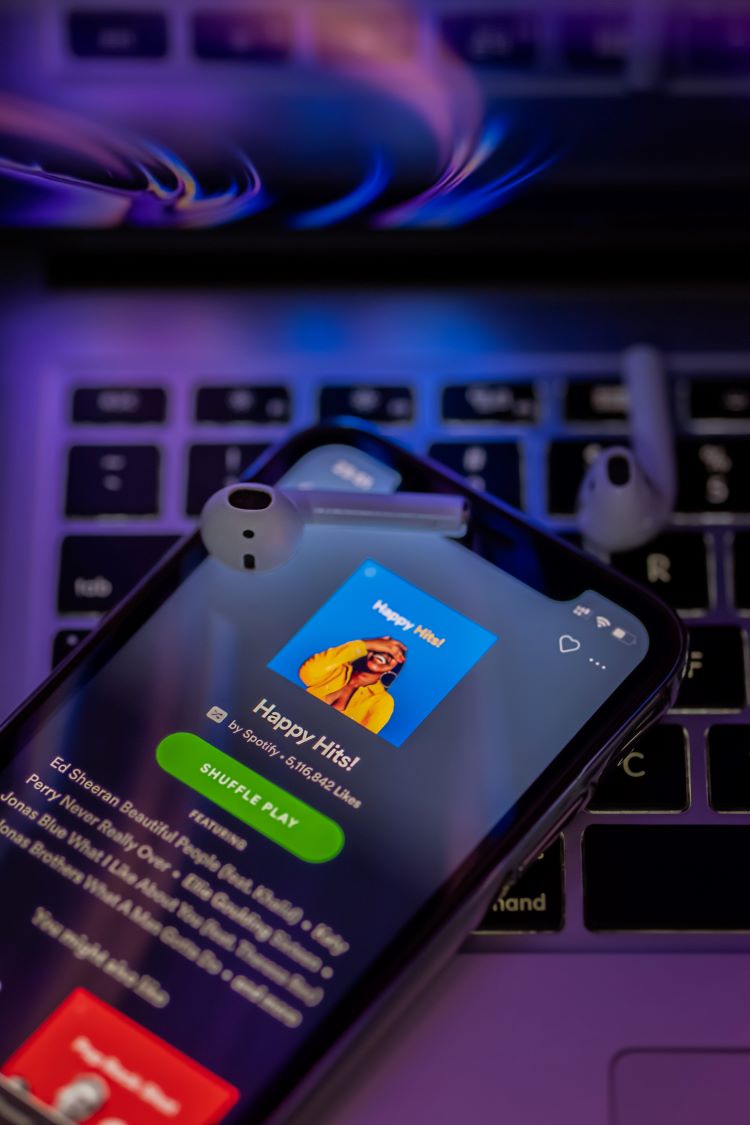 Fixing the Apple Music sign-in issue
Apple Music sign-in issue could be present due to a variety of factors. Here we are about to discuss the potential causes behind the Apple Music sign-in issues and their solutions.
1) Restart your Apple Music app- most of the time, the Apple Music sign-in and other similar issues will resolve by restarting the app. On your Home Screen, tap on the Apps to open the app menu on your device. Now tap on Settings and scroll till you find the Apps option and tap on it as well. Now tap on Apple Music. You might get a notification saying that the app might misbehave if your force-stop it or something similar. Tap Ok. 
2) Clear your app cache- go to Settings from your home screen. Now scroll to Apps and tap on it. Now tap on Apple Music. After that, tap on Storage and tap on Clear Cache. Once you do this, return to your home screen and reopen the Apple Music app. This should fix the Apple Music sign-in issue.
3) Restart the device- in case the Apple Music sing-in issue persists, you will need to restart your phone. Restarting the phone usually resolves such temporary but recurring issues.
4) Update Apple Music and system OS- Check for pending updates. An outdated Apple Music app may misbehave. Also, check if there are pending iOS or macOS updates on your system. If so, install all pending updates and check if the issue persists.
An important thing to keep in mind is that after performing each of the above-mentioned steps, you will need to try signing into the Apple Music app. If you cannot sign in to your Apple Music account after following step 1, try step 2 and attempt to sign in again. You can also read our article on AltStore taking forever to sign in and see if it is helpful.