A lot of Apple Music users have reported that their library refuses to sync up sometimes. Users complain that due to this error, they are unable to use Apple Music. It is undoubtedly annoying if you face such issues after paying for listening to songs. The 'sync library' option allows you to sync your Apple Music library across all your devices. However, users report that the Apple Music library is sometimes unable to sync music or the syncing process is stuck.
Apple Music is an integral part of the OS and Mac experience for Apple users. Apple Music charges its customers to listen to any and every song from its catalog. Android users can also use Apple Music by downloading the app either from Google Play or directly from Apple's website. Apple Music's 'Sync Library not working' is a common problem that users face and since music is so important to so many people, people are always looking for fixes and workarounds.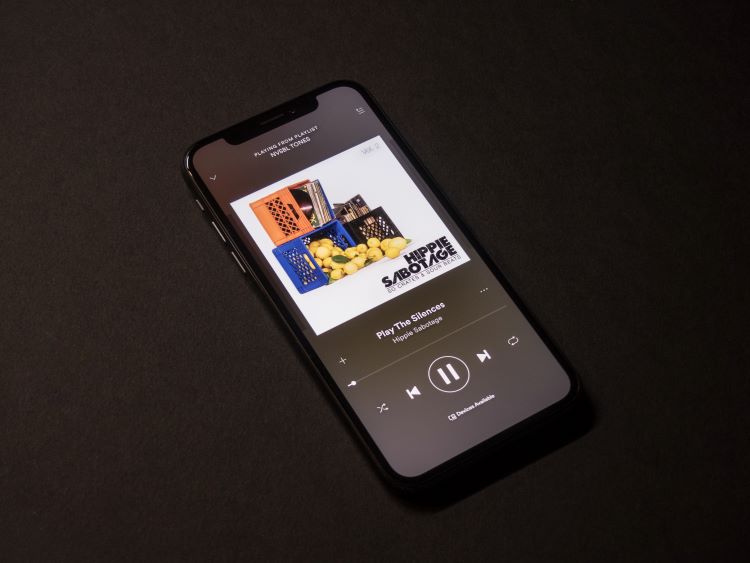 Fixing the Apple Sync library not working:
Fortunately, it's easy to fix the issue with syncing in Apple Music. Most of these problems are temporary but recurring. If you too are facing this problem, we recommend trying these simple fixes that usually help resolve these bugs.
1) Chances are this problem is a temporary loading issue. One of the most common reasons behind the Apple Sync library error is an unstable or poor internet connection. Therefore, make sure your internet connection is strong and is working fine.
2) Sometimes, users face problems loading the Apple Music library because of the bulkiness of the library. If you have too many songs in your library, it might take very long to load the library. Sometimes, the Apple Sync library may fail to work as well. In this case, turn off the Sync library and switch it on again.
3) Sometimes, the Apple Sync library may cause problems after you update the Apple Music app. In this case, wait for some time to see if it is a temporary loading issue or update-related problem. If the latter is the case, uninstall the app and reinstall it.
4) Apple Music library may face loading trouble if you have recently changed your Apple ID. Sometimes, the app servers take longer than usual to recollect all the data related to a user. This causes difficulty in establishing a secure response to a request. In this case, the user request is the syncing of the library. This issue is usually resolved on its own. If it doesn't,t log in with your new ID again.
5) If none of the above-mentioned steps work, switch off the data connection of your device and restart your device. Re-enable the internet and check whether the issue persists.
These are the easiest fixes you can try for this problem. If you would like to cancel your Apple Music subscription, you might find our article on canceling Apple Music subscription helpful.