The Covid-19 pandemic has increased the use of online payments and different platforms have started to develop online payment system in their software. Online payments have been always considered one of the safest modes of payment. It is because everything remains encrypted and payment is made through a secure process so that your personal and bank details do not get revealed to anyone. Now since we are talking about online payments, I have to mention Apple Pay. Apple Pay works with Apple devices and you can make contactless and secure purchases in any store, app, and on the web.
Apple Pay can also be used to send and receive money from friends and family directly through messages. It is a safe way for payment and much simple and better than using a physical card. Apple Pay digitizes and can replace a credit and debit card chip and PIN transaction at a contactless capable point-of-sale terminal. It does not need Apple Pay-specific contactless payment terminals and works with any merchant who accepts contactless payments. Apple Pay has a two-factor authentication through Touch ID, Face ID, PIN, or passcode. Apple Pay was originally launched in the United States.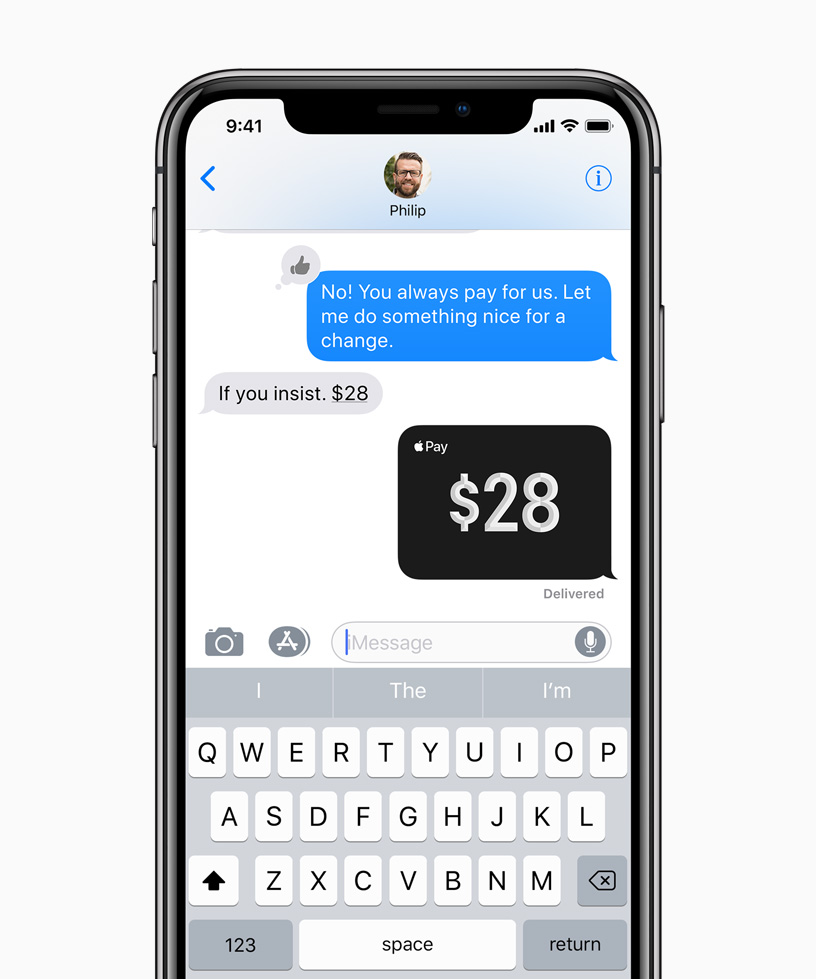 However, users of Apply Pay have come up with a lot of complaints related to their payments through Apple Pay. The major problem among them is that Apple Pay is not working through the text. Users said that they have a lot of cash on their Apple Pay. When they try to send cash to anyone through iMessage, a message pops up saying that the person on the other side is not set up to receive payments at this time and this has happened with everyone although, the person on the other side is eligible to receive payments. Users said that they tried to send money to their own account through Apple Pay and still it failed and also tried to get money from someone else in their own account but still the same issue showed up saying that they are not eligible to receive payments. If you are experiencing the same thing in Apple Pay, you can follow these steps to fix it by yourself –
Delete the message thread with the person you want to send money and start a new thread to send money.
Unlink and relink your card.
Quit Apple Pay, relaunch and try making the payment again.
Switch off your device, turn it on again and check if the problem is still there.