MultiVersus is a crossover fighting online game. This means the game is dependent on its servers to let the players compete in the online mode. However, there can be times when the servers of MultiVersus may not be online. In this case, you need to check the online status of the server. So, here's how you can check if the servers of MultiVersus are down and know their online status.
Also read: What does MMR mean in MultiVersus?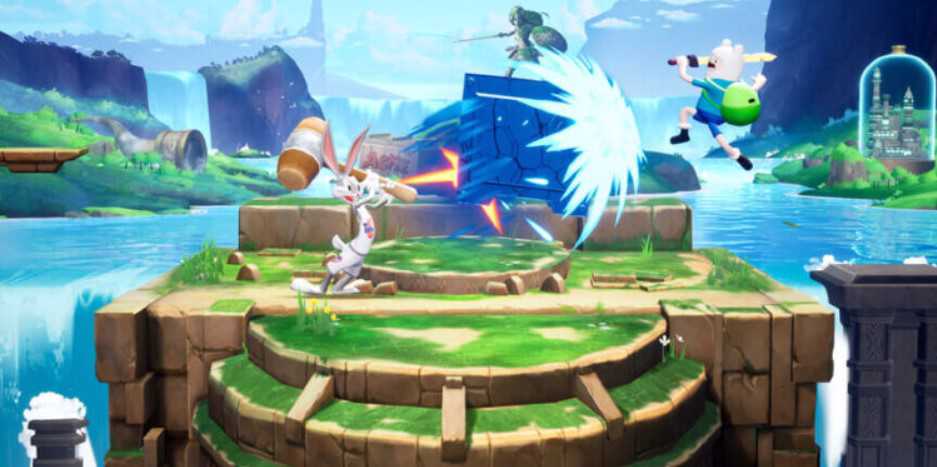 Are MultiVersus servers down? Here's how you can check the online status of the servers
MultiVersus is one of the most unique platform fighter games. Along with the multi-platform availability of the game, there is one thing that catches the attention of the general audience of MultiVersus. That special spark is the wide range of characters available in the game to choose from. Since the game has Warner Bros. Interactive Entertainment as its publisher, it opens a door to a lot of character possibilities. You get to play with more than 15 world-famous characters ranging from Tom and Jerry to Wonder Woman. Not only this, each character is unique in its way. Every character comes with its perks which make the game even more interesting.
Servers in MultiVersus
MultiVersus comes with dedicated servers. These servers connect players from different areas whenever a multiplayer game takes place. However, under some conditions, the servers may also go down. Whenever this happens, you should know the status of the servers to avoid panicking or getting frustrated. Although there is no official webpage to gather information about the status of the MultiVersus servers, you still have one option.
Where to check them?
You can go to the official Twitter handle of MultiVersus to know if the MultiVersus servers are down or not. Here, you will find the updates regarding the servers of the game along with other things. However, you might have to look at many posts. Also, you will have to check if there is a schedule for server maintenance. By going through the Twitter timeline and seeing when the servers get down often, you can also adjust the timing of your gaming sessions. You can also try to come online when the rush in the servers is low and fewer players are online. Also, make sure that your internet connection is working properly.
Conclusion
Well, now you know how to check the server status of MultiVersus. As the game has dedicated servers just for players like you, the downtime must not exceed more than a few minutes or hours in most cases. However, if it does, you can report the issue to the official handle of WB games support too. Just have some patience and wait for the servers to come online. Till then, have a read at the latest games and tech updates on Androidgram.