Some of the dinos you will get the most playtime with in Ark Survival Ascended are those that are the most useful for resource gathering. The Anky is one such dinosaur you are going to use a lot in the game. It is the best dino to gather flint, metal, and oil with and has a massive weight reduction for all raw materials as well. This makes it one of the best dinosaurs in-game for resource gathering. Period. So, if you are wondering how to tame and get one in the game, consider reading this guide for more details on the same.
Taming various dinos is something you should do really early in-game since this can help you with metal runs or other resource missions. You can also tame various dinos by claiming the babies if you don't want the hassle of knocking them out. Since metal spawns are slightly different in Ark Survival Ascended, having an anky early in-game can really make your journey a lot easier.
Ark Survival Ascended (ASA) Ankylosaurus Taming Guide: How to tame & get it?
Ankys are a knockout tame in Ark. They are slow, sluggish creatures that you can outrun on foot. This should already give you an idea of how you are going to tame it. They are excellent resource dinos, and you can even carry them with an argent for metal runs. All you need to do is fly close to metal rocks, and the Anky will automatically swing its tail and collect the metal.
How to tame it?
As we mentioned already, this is a knockout tame. So, you will need a crossbow or a bow with tranq arrows. You will then need to knock the Anky out. The best way to do this is to run around in large circles. It has a horrible turning radius and is pretty slow. Just keep in mind that the area you are taming it in should be free of any predators, or you and the Anky can get into trouble. Once you knock it out, you can feed it berries or regular kibble, and it will be tamed right up.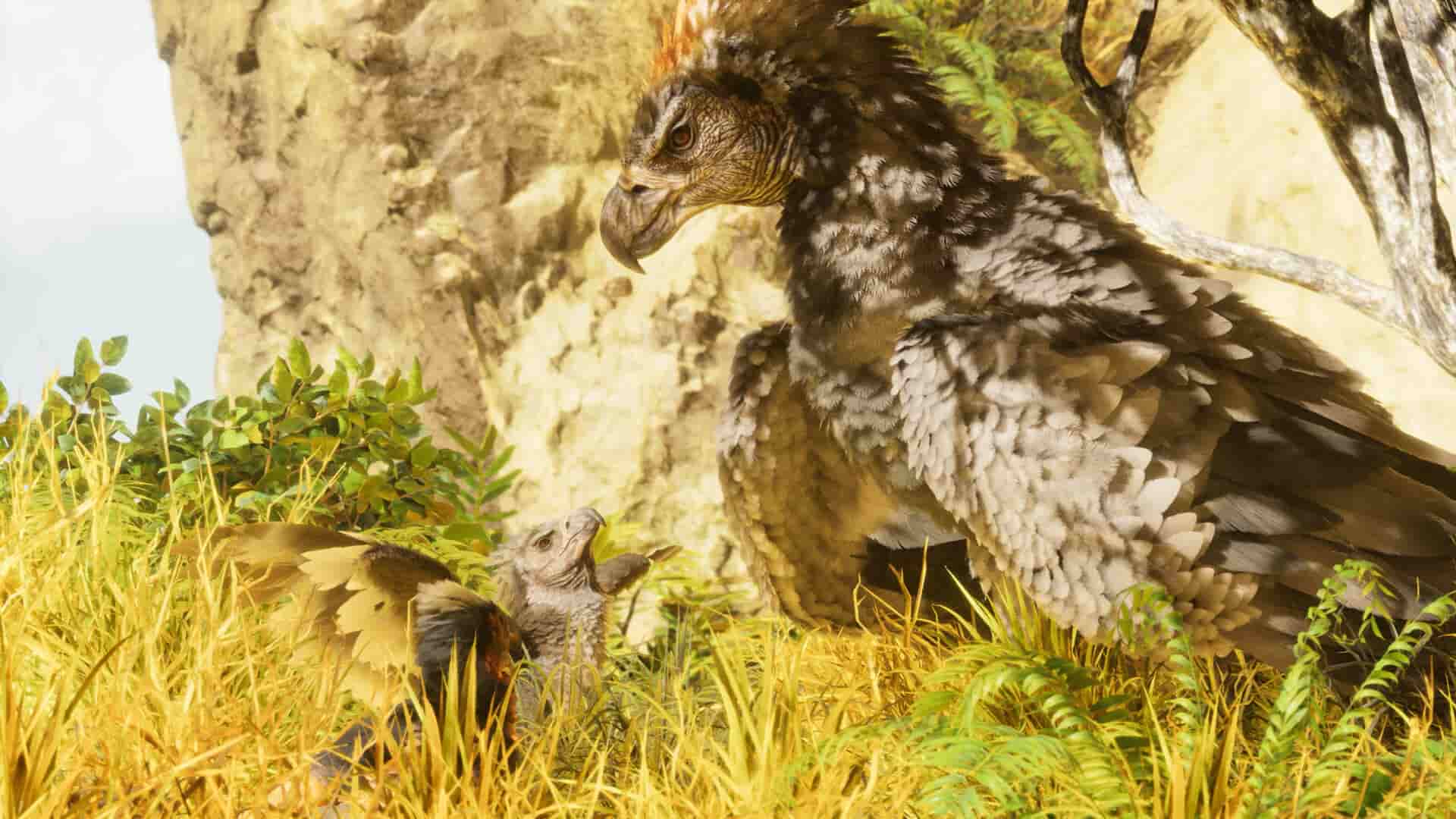 Benefits of taming an Anky?
There are a lot of things an Anky can do. They deal pretty average damage, so they can be used for defense. They are also excellent swimmers, so you can get around the water with them. Their main use, however, is resource gathering. They are by far the best dino early game to mid-game for gathering metal. Anky's can also gather wood, thatch, berries, and flint (stones go without saying). They are also the best mount for oil (mostly underwater) until you can tame a Dunky. Once you get an Anky, you really have access to most of the major resources in the game.
In addition to this, it can be flown around by an argent. When you go on metal runs, the Anky will automatically swing at metal rocks and collect the metal. Since it takes an 85% reduction in weight for raw materials, you can take a lot of metal back to your base with this dino.
Well, this is all about how you can tame an Ankylosaurus in ASA. If you found this article helpful and would like to read more, make sure to visit Android Gram daily.