Interested to invest your hard-earned money to buy axies in Axie Infinity but don't know if it is going to be a good investment? Well, don't you need to worry as we are here to provide a detailed insight on the Axie Infinity Price Prediction for 2022. Here's everything you need to know.
Released back in 2018, Axie Infinity is an NFT based online video game where players battle each other in a 1v1 fight using their axie team. The axies in Axie Infinity can either be bred or bought. If you are breeding your axies, you will need SLP. But, if you are planning to buy axies to make a team, you will need ETH which is a cryptocurrency. Well, the overall price of SLP, as well as Axie Infinity Shards, has been running low for quite a while now, so many potential users are skeptical about spending their money on the game. But, according to the recent announcement by the devs about Battle V2 and new SLP burn mechanics, we think that the future of Axie Infinity is going to be brighter than ever. More details about it are shared below.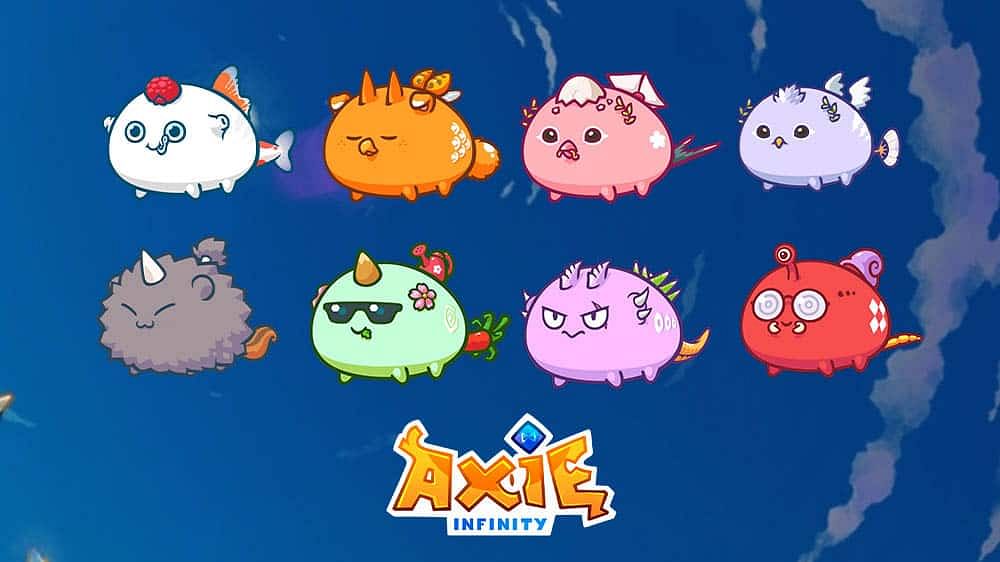 Axie Infinity Price Prediction for 2022
Axie Infinity Shards are ERC 20 governance token that is used in the Axie Infinity Universe. With AXS, you can vote for shaping the future of the game along with staking your tokens to receive newly created AXS. The potential of AXS in Axie Infinity is quite huge. However, currently, the price of AXS is somewhere between $95-$96 which is comparatively less than previous months.
Now, talking about SLP or Smooth Love Potion, it is the in-game currency that can be used to breed new axies in the game. Players can earn SLP by defeating other players in arena matches and then use these SLP to either breed their axies or sell them at market price. However, currently, the price of SLP is $0.027 which is also quite low. The price shift of SLP was somewhat expected since in Axie Infinity there is no SLP burn mechanic which resulted in more SLP supply than SLP demand. However, we have news that a new SLP burn mechanic is going to be included in the game which might be resulting in the increase of SLP price in 2022.
Also, the new Battle V2 is going to be released soon which will be bringing in a huge influx of players to the game. So, with all the new content that will be coming to Axie Infinity in 2022, we think that the price of both AXS and SLP will only go up in the upcoming year. However, this is susceptible to change by a wide variety of factors so we can't say for sure if Axie Infinity will be the next big thing in 2022. Anyways, for more articles on Axie Infinity and other games, make sure to stay tuned with us on AndroidGram.