Battlefield 2042 beta is now available for all who pre-order the game! You can also play the open beta if you are an EA Play member. Exciting, right? However, some players who bought the EA Play membership off Steam to play the open beta were greeted with a bug.
If you have purchased an EA Play subscription from Steam and cannot access the same from your EA account, you are not alone. According to a few users who bought the subscription on Steam, they haven't been able to access the subscription on their EA account or from the EA Play desktop app. Is it a bug? If so, is there a working fix to the issue/bug yet? Read the article to know more about the situation.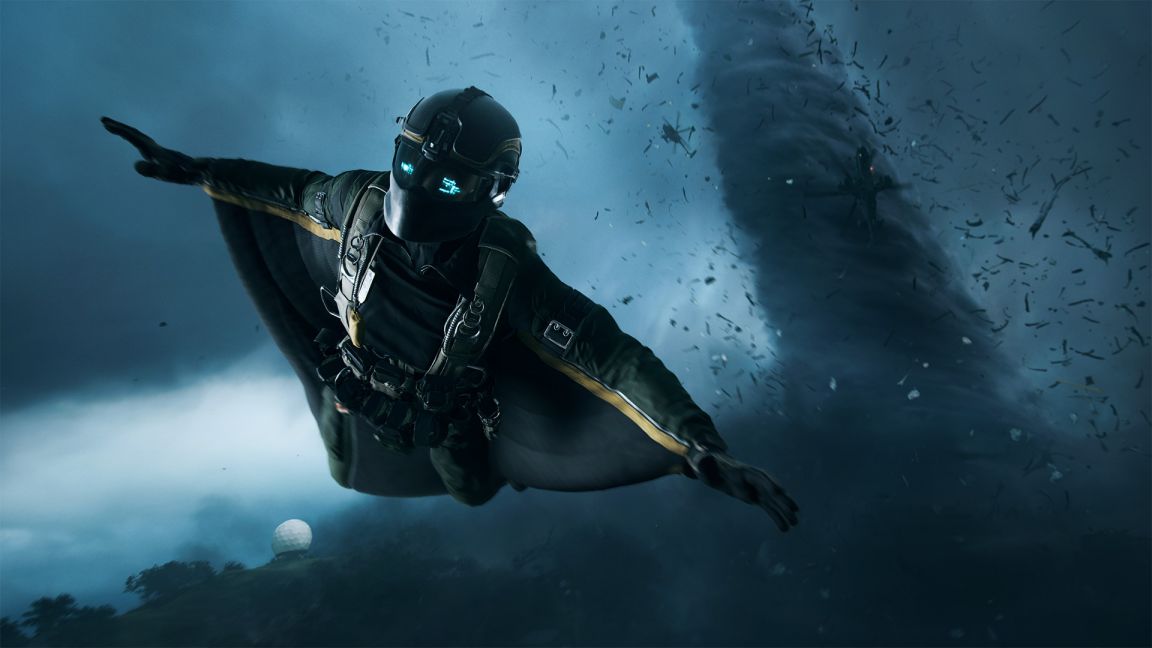 Battlefield (BF) 2042 Beta Steam EA Play not showing in EA account
Looking for fixes to the EA Play membership issue? EA support is known to be swift when it comes to new titles. However, this issue remains unaddressed. This is probably because the issue is not directly related to Battlefield 2042. If you are unable to see your subscription, it is mostly due to some internal issue. Somehow, the information between Steam and EA Play is not consistent. This may point to a bug in the payment gateway system as well. Whatever it is, the developers should fix it immediately so that players can play Battlefield 42 open beta.