Texture issues and random lags troubling you in Battlefield 2042? We surely can try and fix them! Read this article to know how to fix any issues with textures and lags in BF 2042.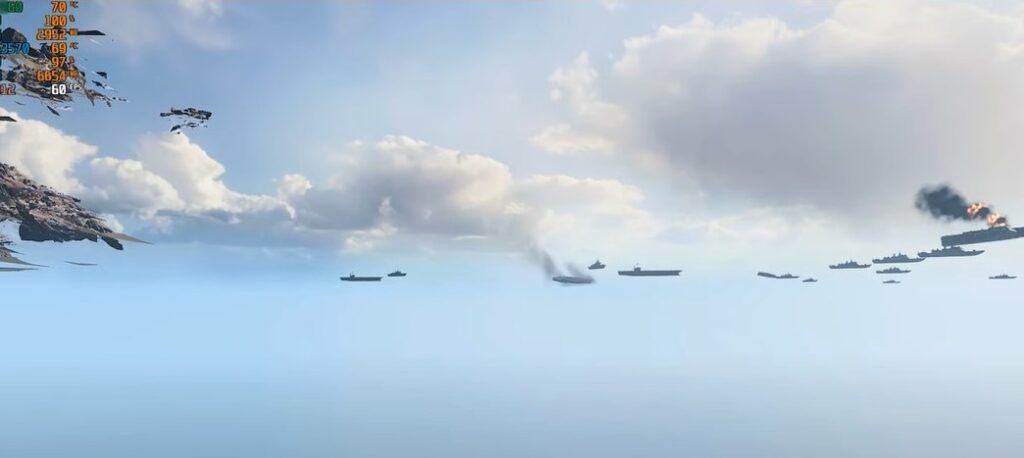 How to fix textures not loading properly in Battlefield 2042?
Being a visually attractive first-person shooter, Battlefield 2042 shouldn't have issues with in-game textures. The long list of bugs isn't getting smaller anytime soon. DICE's futuristic brain-child is completely banking on its graphics and originality for success. But, as many reports suggest, Battlefield 2042 is now also exhibiting issues with texture quality and lags. Even if the game is still in the beta phase, it is disappointing to hear such complaints. Many times, the game wouldn't even render after matchmaking. However, while it does seem like a server issue, it may have something to do with your game files and system configuration too. We are here to point out a few places which can be tweaked to get you the best experience out of Battlefield 2042.
If you own a PC with Battlefield 2042 in it…
Now, the first thing you will have to do is open up the Battlefield 2042 folder on your PC. Find the .docx file called PROFSAFE_profile. Open it up using Notepad. Once open, look for attributes called HighDynamicRange and HighDynamicRangeMode. You will find it in the form of GetRender.HighDynamicRange and GetRender.HighDynamicRangeMode with a value next to them. Set that value to 0 (zero). Check the values from the reference (picture) given below and make sure the attributes in your file have the same values.
Once checked, save it and close the file. Next, you will have to run Battlefield 2042 on Performance Mode only. Click on the battery icon on the right side of your taskbar. Adjust the slider to run the PC on "Best Performance". Or, visit the Control Panel and click on the System and Security option. Then, click on Power Options and select Performance Mode instead of Power Saver or Balanced Mode. Once done, close everything and try launching Battlefield 2042. The texture of the game should look better now. You shouldn't see any visible lags. If you still encounter issues, we suggest you verify your game files through the platform you use to launch Battlefield 2042. Additionally, make sure that you have updated your graphic drivers.
If you play Battlefield 2042 on consoles…
Or, if you just want to verify game files on your PC, read our detailed guide on how to do so. If doing all this doesn't help, it is likely that the texture issues and lags are caused by server issues or bugs on DICE's side. There's nothing you can do about it except wait for a fix. Please don't forget to report all the issues you face to ensure that Battlefield 2042's beta phase is productive.