Nothing should ever come in between you and your expression of your true self. This is why several BeReal app users are complaining about the BeReal android notifications issues on their android phones. If the complaints are true, the users do not receive notifications from the BeReal app. This hinders the app usage by the users who do not receive timely updates about the activities on their accounts on the app.
Users want solutions to the BeReal android notifications issues and therefore we paid heed to their requests. Here, we are about to learn some easy fixes and workarounds for resolving the BeReal android notifications issues. This will help the users use the BeReal app conveniently so they can post their real selves with their real friends who appreciate them for their real beauty. The BeReal android notifications issues can either be due to a temporary bug or due to phone or app settings. No matter what the reason behind the BeReal android notifications issue is, we will help you fix it easily.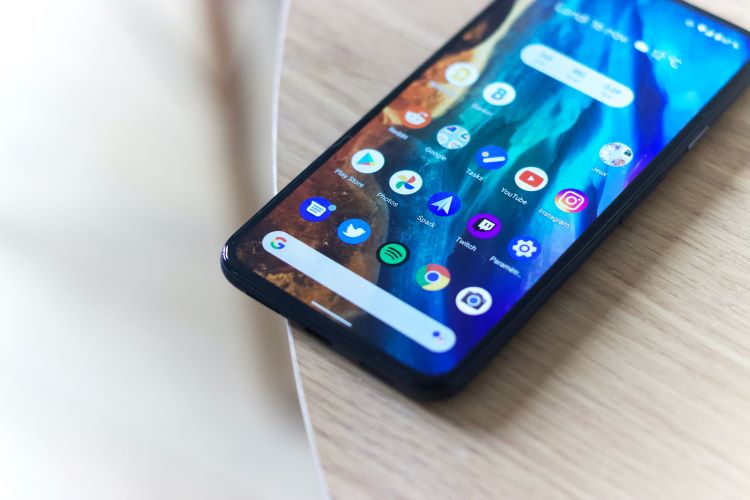 Fixing the BeReal Android Notifications issue
Here are some easily doable workarounds that you can try for fixing the BeReal android notifications issues on your android device.
1) Firstly, you need to ensure that you have enabled the app notifications on your phone. To check this simply open Settings on your phone and scroll till you find the Apps option. Now tap on the Apps option and scroll again till you find the BeReal app. Once you find it, tap on it and open the BeReal app settings. Allow the app notifications by turning on the notifications for the BeReal app. If the BeReal notifications are disabled, you won't receive any notifications from the app
2) If you still face the same issue, go to the Play Store on your phone and search for the BeReal app in the search bar. See if there is an option next to the app icon that says Update. If yes, tap on that option and wait for the app to update. Using older versions of an app can lead to temporary bugs like these. Updating the app should resolve your BeReal app's notifications problems.
3) In case there is no Update option when you try following Step 2 or in case you have updated your app but continue facing the same problem, go to the Play Store again and search for the BeReal app again. Once it appears in the search results, tap on it, and once the next page loads, tap on the Uninstall option to see there. Confirm with a Yes and uninstall the app. Reinstall it and then open the app again and see if your BeReal android notifications issue is resolved.
These simple workarounds have been around for a while and are known for solving problems like these. You can also read our article on similar notifications-related problems on Soundcloud and see if you find it helpful as well.