A lot of Bonelab players are facing performance issues in the game. Naturally, all of them have taken to different forums to hunt down a solution. Virtual Reality games are still mostly experimental and almost all of them face issues at launch. Bonelab is no different but has been performing way better than others. Still, if you are wondering how to fix the performance issues in the game, then we recommend reading the complete article. Below, we have some solutions and setting recommendations that will surely help you out. So, make sure to stick with us till the end.
Bone is the latest addition to the VR games list. This is the sequel to the very popular title Boneworks. Folks are attracted to these games because of their great physics and in-game mechanics. The graphics are also top-notch. For the most part, Bonelab works fine for all the players. But, a few of them have been facing performance issues. This can be very frustrating especially when you have a powerful PC. In these cases, tweaking some settings can make a lot of difference. So without any further ado, let us proceed with the main topic at hand.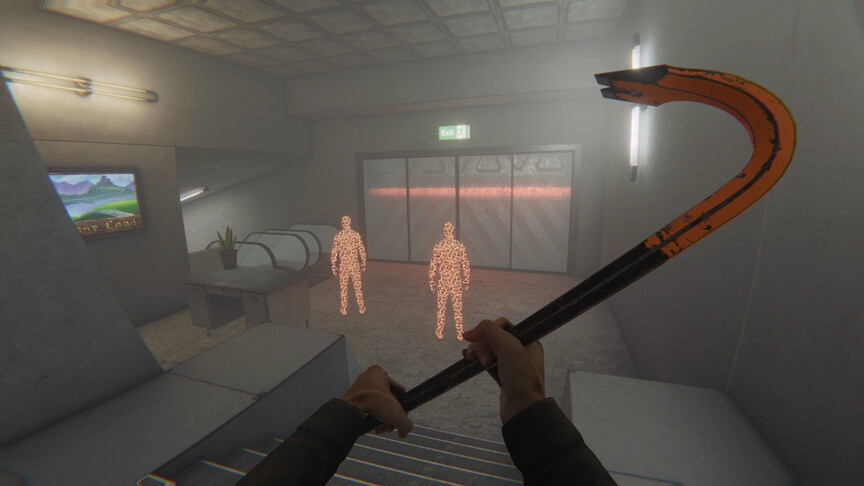 Bonelab players facing performance issues: Is there any fix yet?

Unfortunately, the developers have not yet released an official fix for the performance issues in Bonelab. But, players have tried and tested a few methods that seem to be working. We have mentioned all of them below for you to try. There are also some general tips that will come in handy. So, let us begin.
1) First, make sure that you don't have any other programs open while playing the game. Close web browsers and applications like Discord.
2) Next, press the Ctrl+Shift+Esc keys to open Task Manager. Now, go to the Processes tab and remove any app that is using up too many system resources.
3) Launch Bonelab and change a few in-game settings. First, disable Bloom and reduce the Fog to the lowest setting. Now, disable SMAA.
4) Next, make sure to turn off the Screen Space Reflections. This is a very resource-demanding setting and disabling it will give you a significant FPS boost.
5) Now, go to the MSAA setting and turn it down to x1.
6) You can also increase your render scale to a bit higher than the default setting.
7) Next, disable HBAO. This will also boost your FPS and improve the performance of the game significantly.
8) Make sure that your PC meets the minimum system requirement. You will need at least an Intel i5 7600 3.5ghz+ processor,  8 GB RAM, GTX 1070 / 1660TI (6GB VRAM), and 20 GB available space to play Bonelab.
9) Make sure that your GPU drivers are up to date.
10) Also, make sure that you do not have any pending Windows updates.
Well, this brings us to the end of this article. We hope that you found it helpful. Stay tuned to Android Gram, and happy gaming.