Call of Duty Vanguard has multiple attractive features, but its Multiplayer offering has managed to stand out among all! Some critics and fans may have expressed minor disappointment over the short campaign, but all spoke well of the Multiplayer modes and their diversity. The multiplayer game is extremely strong in Vanguard, offering several modes – there's one for every COD fan. However, like most other online multiplayer games, Vanguard has its share of problems. You may run into an issue trying to join a match with your friends from time to time. This may happen due to problems on your side which you can troubleshoot and fix. On the other hand, if the servers are down, there's nothing you can do except wait.
Running into a problem while trying to join an online Multiplayer match in Call of Duty Vanguard? If you see an error message immediately after you try starting a game, here's what you should do. Most minor glitches in Call of Duty Vanguard are solvable through a simple restart. We recommend you restart your game and check whether the multiplayer problems persist. Performing this basic step is important before you move on to further troubleshooting.
Call of Duty (COD) Vanguard Multiplayer not working: Fixes & Workarounds
Try these fixes and workarounds –
1) Check the game's server status.
The first thing you should do is head over to Activision's Online Services page and check whether Call of Duty Vanguard's services are active. Internal server issues can cause issues with matchmaking and starting a multiplayer game. You may see random error codes or messages due to the same reason.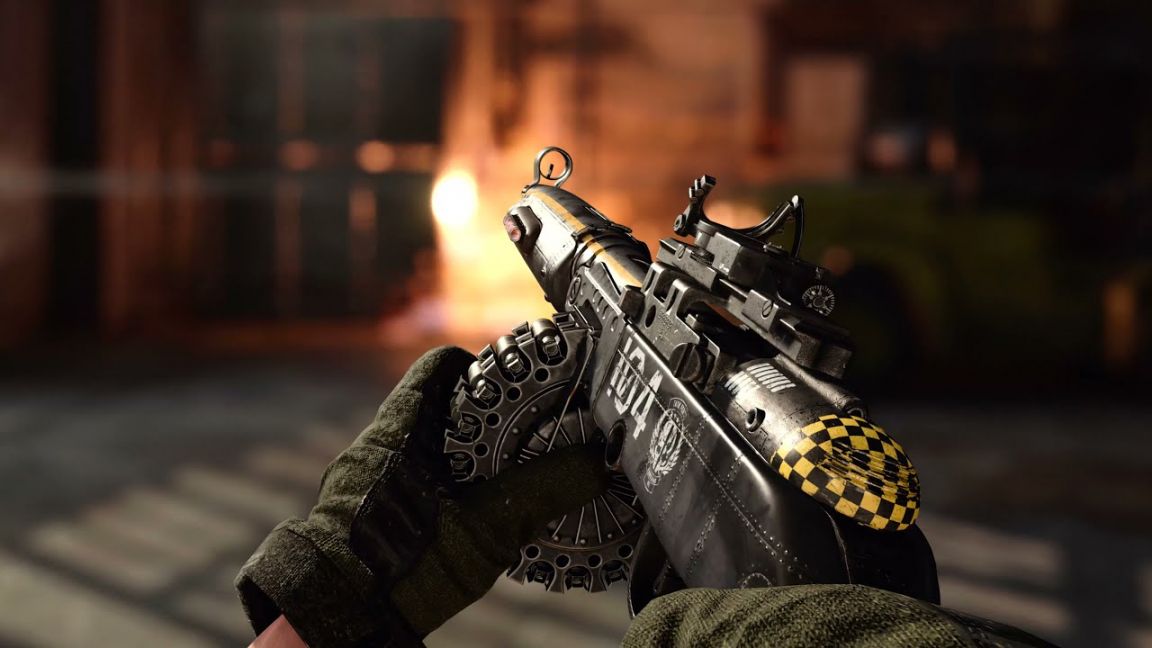 2) Make sure Call of Duty Vanguard is fully up-to-date on your system/console.
Don't keep important updates/patches pending, as developers deploy them to fix bugs and glitches. Pending updates can cause crashes, launch errors, and also matchmaking/party/multiplayer errors while trying to play the game. So, make sure you update the game completely and then check whether the problem persists.
Also Read: Call of Duty (COD) 2022 Leaks, Rumours & Release Date for PC, PS5, PS4, Xbox Series X/S, & Xbox One
3) Make sure your graphical drivers and OS are up-to-date (only PC players).
Playing Vanguard on PC? Updating graphical drivers is also a great troubleshooting step with good success rates. In addition to this, make sure that you don't have any Windows update pending.
4) Check your internet connection.
We cannot stress this enough! Bad internet connection is a major reason behind multiplayer issues or connection errors. So, check your internet stability and speed. If you play Call of Duty Vanguard on Wi-Fi, we recommend trying a wired connection as it is more stable than wireless. If you are unable to troubleshoot your internet problem, let your ISP know and they will help you out.
5) Try a full restart.
In case of a PC, close Vanguard and restart your PC. If you are playing Vanguard on console, perform a complete power cycle. Once done, restart the game and check whether the issue with multiplayer persists.
If you are still unable to join a multiplayer match, it is most likely because of a server outage. The Activision Server page may not update a server issue immediately. We recommend you check the official Twitter page of Sledgehammer Games for instant updates. Stay tuned to us for more troubleshooting guides!