Sledgehammer Games' Call of Duty (COD) Vanguard is a first-person shooter video game for the PlayStation 4, PlayStation 5, Xbox One, Xbox Series X/S, and Microsoft Windows. The game is based on events from the World War II timeline. Vanguard is the 18th game in the Call of Duty series. The game was launched on November 5th, 2021.
Gun Glitch in Vanguard
Are guns not loading properly for you in Call of Duty Vanguard? Unfortunately, a lot of players have reported dealing with the same. Being a shooter game, Vanguard's pride lies in its weapons. Imagine not being able to pick up a gun or yield one in a shooter game. In other news, this glitch has been reported across all COD titles. Well, we cannot fix the glitch for you. But, we can certainly suggest to you a few workarounds that can help get rid of the glitch.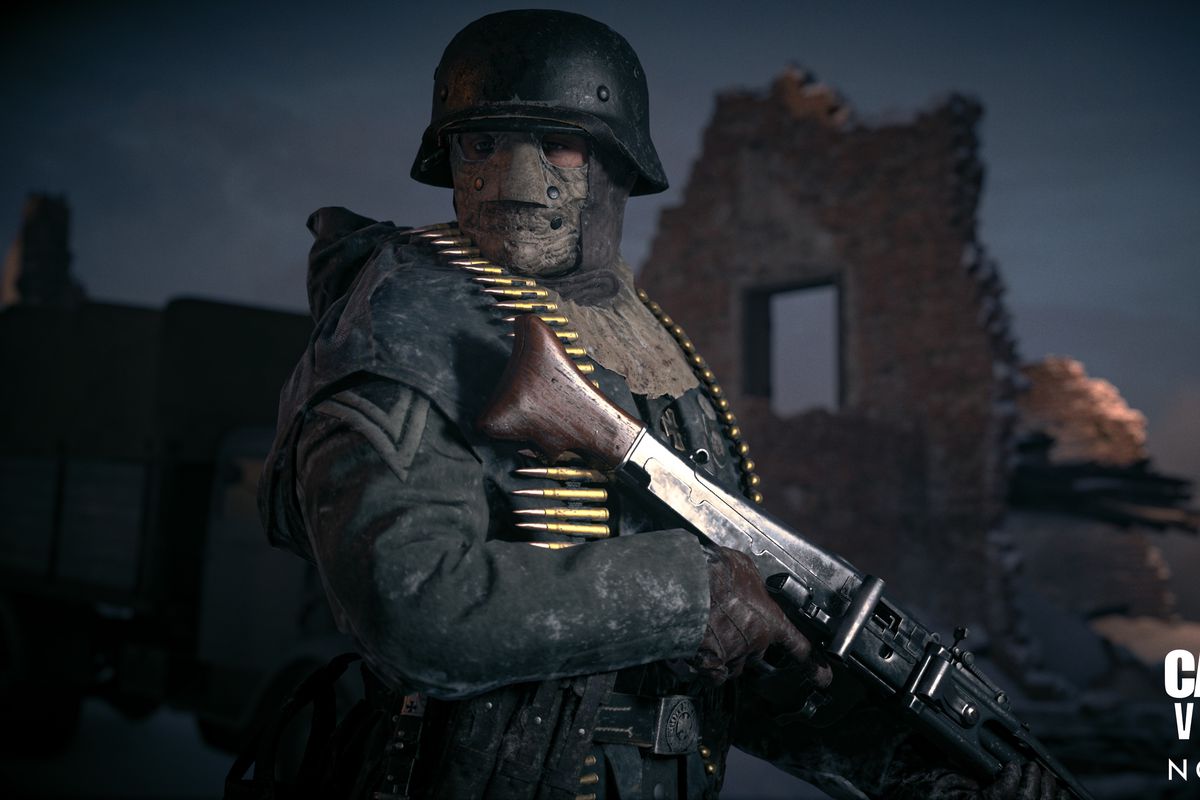 How to fix the Call of Duty Vanguard gun glitch?
1) Check to ensure if the game is updated and completely installed. Due to missing files in the case of interrupted updates or installation, game malfunctions. It's possible that if you install it correctly, you'll be able to repair the problem.
2) Rebooting the game or rebooting the computer will clear all in-game modifications that may be interfering with the game's data flow.
3) Outdated graphics drivers are most likely to cause COD's failure to load the guns. You may have COD not starting or crashing difficulties if your device drivers (particularly your graphics driver) are outdated or corrupt. You should always have the most recent graphics driver loaded to optimize your gaming experience and repair issues.
4) Make sure your internet connection is reliable and that your router is working properly You can also try using a wired connection to stabilize your internet connection.
5) Use this official support website to check if COD's servers are up and running.
Try doing the following in-game:-
1) Disable "on-demand texture streaming" in the "advanced graphics" option.
2) In the main menu, deselect the watch from the "watch" option.
3) Your PC's antivirus may be causing this issue. To test, turn off your antivirus application for a while and try playing COD Vanguard.
For more articles on Call of Duty Vanguard, stay tuned to Androidgram!