The Vivint Smart Home app helps connect your smart devices to your home virtually. You can view live footage from your cameras, activate and deactivate your system, manage small appliance modules, and do much more from the app. Occasionally, you may run into an issue while running the app. Keep reading this article to know how to fix different error scenarios with the Vivint app.
What Should You Do If Your Panel isn't responding?
You need to activate the system and verify whether your Vivint App request has been sent to the panel or not. This request applies to your all z-wave lighting modules, door locks, thermostat, or any other device connected to your panel. Try the following steps if your panel isn't receiving your commands:
1) Log out and back into your mobile app.
2) If the account center is up and running but the app isn't, check the connectivity on your smartphone.
3) Remove and reinstall your app if your connection is okay but it still isn't working.
4) If neither the app nor the account center is working, go to your panel and use the panel to send a command to your lighting modules, thermostats, or door locks. If there is still no answer, the gadget is malfunctioning.
Login Issue for Vivint App
Have difficulties logging into your Vivint app on your phone? Try completing the steps below.
1) Make sure the password you are inputting is correctly spelled
2) Check whether you can access alarm.com. There's a problem with your email or password if you can't log in.
3) By clicking the link on the "sign-in" screen, you can request a password reset.
4) Try to delete and re-install the application if you can log in to alarm.com and not the app.
Loading Issue on Vivint App
Here's why you may be facing a problem while using the Vivint app:
1) A server issue may be the reason behind the loading problem.
2) Your internet connection may be unstable.
3) Too many users may be using the app at the same time causing a server bottleneck.
To tackle a loading issue on the Vivint app, try troubleshooting your internet connection. The most common reason behind a loading issue on the app is a bad internet connection. You can try restarting your router (if you are using one). Alternatively, you can try switching to Flight Mode and then turning it off. This will help reset your mobile data connection and ensure better speeds. If you are still unable to load into the app, try the following:
1) Restart the Vivint app or try using the app after some time.
2) Clear the app's cache from your device settings. To do so, open Settings > Apps > Vivint and select Clear cache. Now, try relaunching Vivint again.
3) Still facing a loading issue? It's most probably an internal server breakdown. Wait for the developers to fix the problem.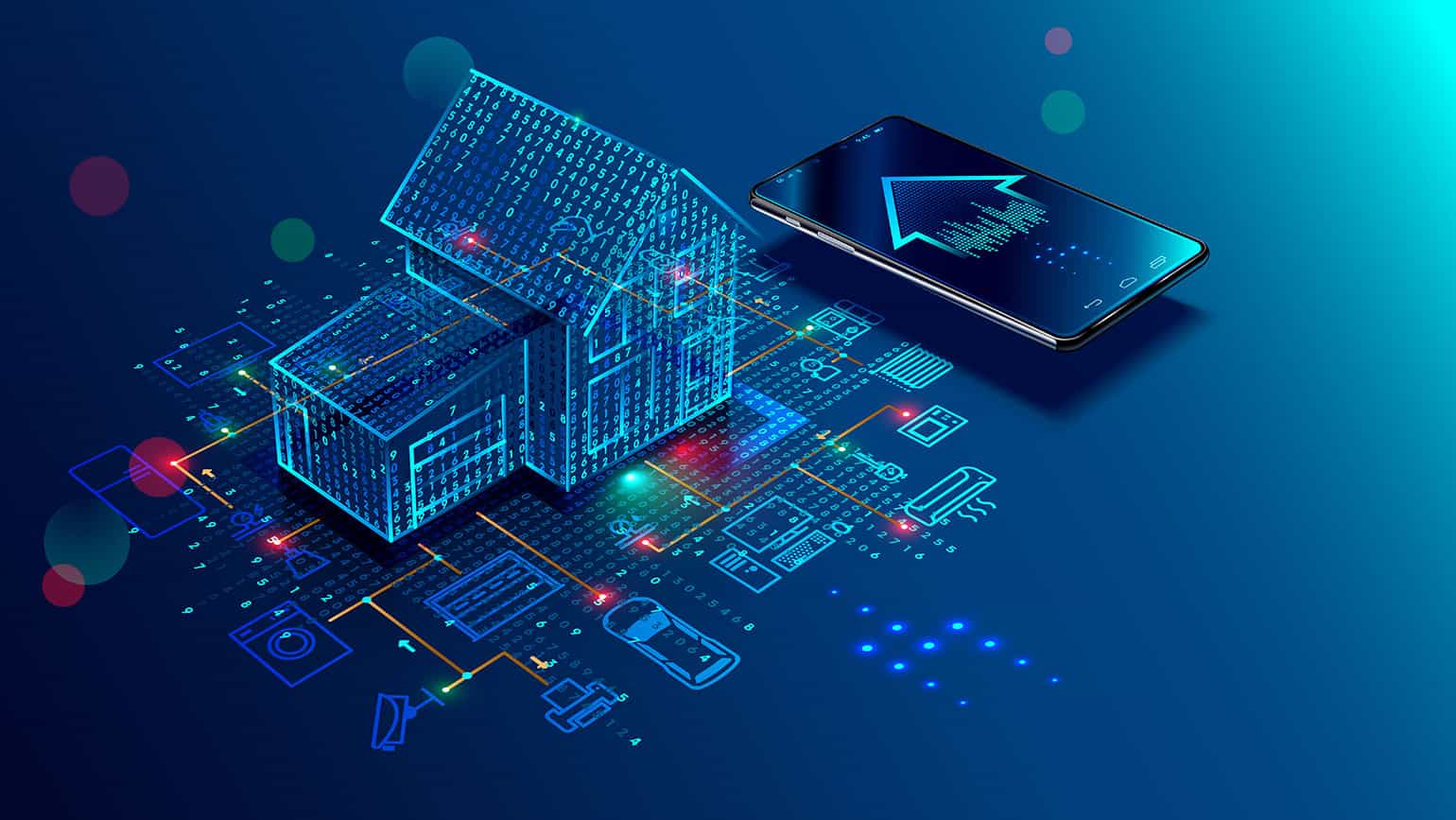 Blank Screen in Vivint App
One of the most prevalent issues with the Android operating system is this. There are a few options for resolving this issue.
1) Close all recently used apps from the Recents window. Restart the Vivint app now. It may function normally.
2) Try reinstalling the app. When you uninstall the app, your phone will automatically clear all corrupted app data. Hence, reinstalling may help fix an internal clog causing the blank screen on your Vivint app.
Conclusion
It's possible that the Vivint Smart Home app isn't working for you because of a problem with your device or an issue with your internet connection. Try the above-mentioned steps to tackle it. If you still have a problem with the Vivint Smart Home app, post the problem in the Support Email: support@vivint.com section on the site, and someone from the tech team will assist you.