Call of Duty Mobile has emerged as the biggest first person shooter title on mobile devices over the year. A huge chunk of it's success goes to its smooth and fluid gunplay and a wide list of firearms to chose from. The game also provides a very intuitive weapon modification system where players can customise their gun according to their taste and play style.
As we look forward for the upcoming season 9 of COD Mobile, players should expect to see a huge change coming to weapon mod this time. The new weapon modification system we are talking about is called Gunsmith.
Season 9 is set to introduce a new Gunsmith menu which is basically a revamped version of the weapon mod we have today. Inside this menu, players can set up all kinds of attachment ranging from muzzle to barrel, from stock to optics, magazines etc. Complete with over 50+ different attachments, players can build their own dream killing machine.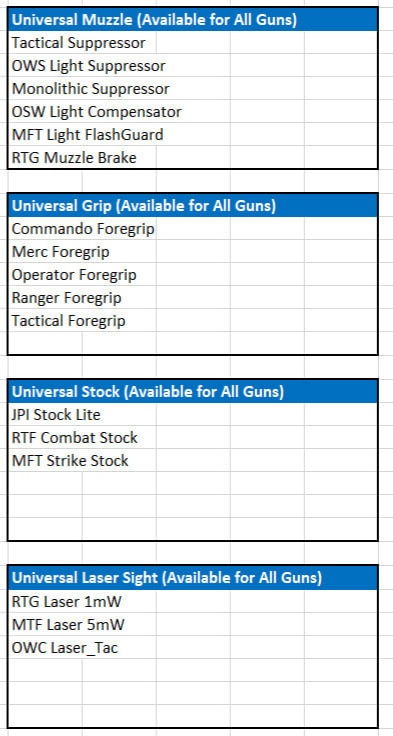 The Gunsmith menu will allow only 5 different kinds of attachments per class loadout. Each of these attachments will have their own pros and cons, thus choosing the ones right for you will be crucial. However, with over 50+ options to choose from, using the gun won't be as difficult as customising it with the right parts.
With the roster of guns increasing with every update in COD Mobile, Gunsmith may turn out to be the most important key features in the next update. Season 9 of COD Mobile is planned to hit the app stores sometime between 12th August and 15th August. Therefore, we hope it is worth every second of the wait with its new Gunsmith feature.