The Elder Scrolls IV: Oblivion has been one of the famous action role-playing games of its time. Coming out in March 2006, the game is available on various platforms. For example, you can enjoy the game from your Microsoft Windows PC, Xbox 360, and even a PlayStation 3. Even though it has been more than a decade since this game was introduced to the world, this open-world action role-playing game has aged like a fine wine among lovers of classic nostalgic games. Following this, many Steam Deck users are also curious about a question which is whether they can enjoy this title on their device or not. Since the title was released when there was no Steam Deck, it is quite obvious that there is no official Steam Deck support for it. But can you still play Oblivion on Steam Deck? Let's find out.
Also read: Can you play Lost Ark on Steam Deck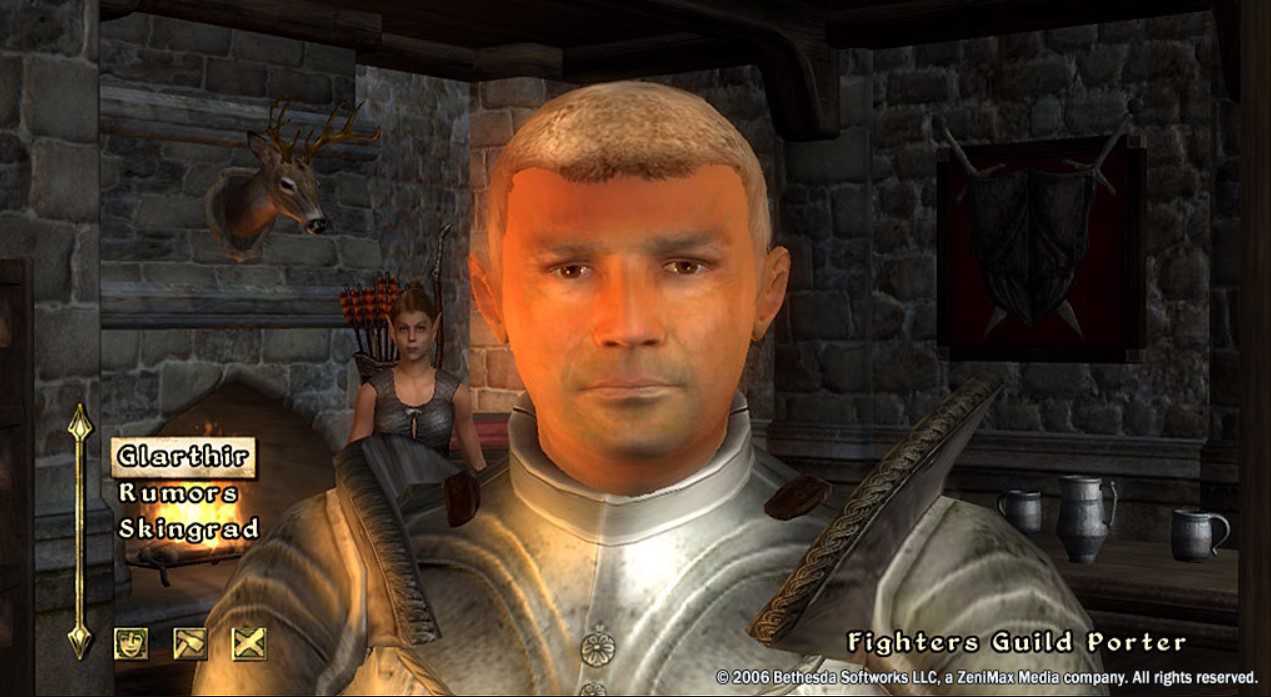 Can you play Oblivion on Steam Deck?
Developed by Bethesda Game Studios and published by Bethesda Softworks and 2K games, Oblivion is a classic title of the later 2000s. The thing which makes it cooler is that it is an open-world game. So, if you want to live the nostalgia of playing this title you can follow these steps:
Install The Elder Scrolls IV: Oblivion through Deck's gaming mode.
Try to run the game through Steam.
Switch to Desktop Mode and download the OBSE file from here. 
Open the zip folder from the downloaded file and copy these files to your desktop:

 obse_1_2_416.dll
obse_editor_1_2.dll
obse_steam_loader.dll
Data folder
obse_loader.exe

Rename "OblivionLauncher.exe" in the game's directory to "originalOblivionLauncher.exe".
Move the items that you copied to the desktop in step 4 to the game's directory.
Rename obse_loader.exe to "OblivionLauncher.exe".
Switch back to game mode and try opening Elder Scrolls IV: Oblivion via Steam.
Now, download SkyBSA from here.
After this, extract the folder to your desktop. Now, move it to the "Data folder" of Oblivion's installation directory.
Now, you will need to download the NorthernUI Mod from here, as the game doesn't have controller support.
Next, extract the downloaded folder from step 11 to your desktop and move it to Oblivion's data folder.
Note: If the folder is not copying to Oblivion's data folder, make a folder of the same name which is creating a problem inside the data folder of Oblivion, and then copy the content from the original folder to the folder which you named after it.
By following these steps, you should be able to run Oblivion on your Steam Deck. For more interesting tricks like these, do not forget to visit Androidgram.