Wondering if you can play Roblox in VR on mobile? Unfortunately, the answer to this question is probably no. You might be wondering why we said probably. Well, that's because some Roblox games can run on a simple VR like Google Cardboard. But, most of the games on the popular gaming platform require better equipment. So, you might be disappointed when a game does not run on your conventional mobile VR headset. Now, which VR headsets will work with Roblox? Well, continue reading the article to find that out.
Roblox has made a big name for itself and rightfully so. The gaming platform hosts numerous games that provide endless hours of fun. It also provides the users with tools to create their games. This has encouraged a lot of folks that created some incredible games for the platform. Roblox VR is a great feature to experience the game from the first-person view. There are several games that have been specifically made to cater the virtual reality fans. But, the main problem with it is that they only support certain VR devices. One of the most popular among them is the Oculus Rift and the HTC Vive. But, the problem is that they do not work with mobile phones.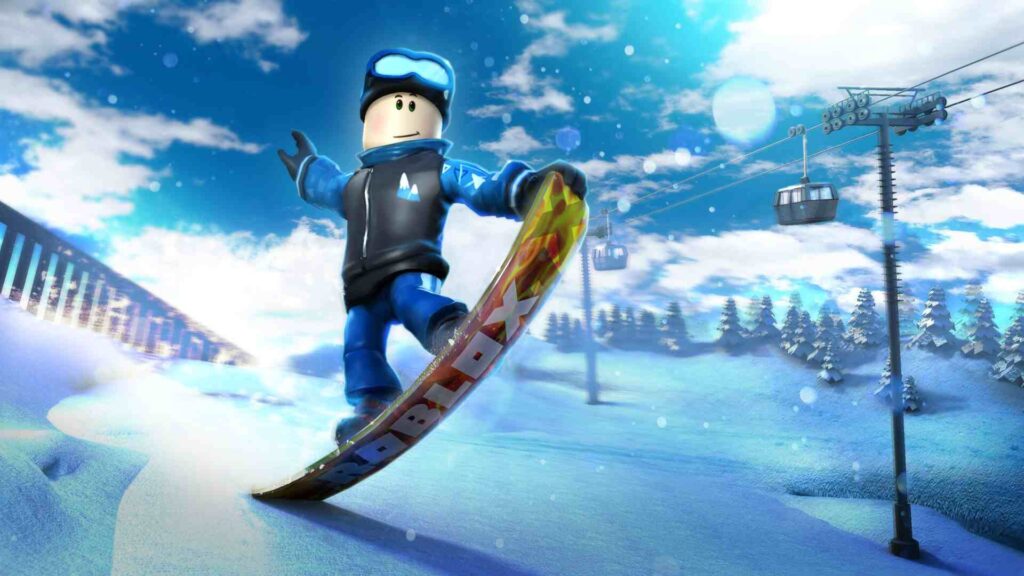 Why is it not possible to play Roblox VR games on mobile?
The simple answer to this question is that the conventional mobile VRs aren't powerful enough to run these games. Most of these VR headsets are simple lens combinations that only project the screen in 3D. Your phone works both as the main display and the processor. But, the Roblox VR games require more complex hardware to perform their actions. For example, Oculus Rift comes with two controllers. These handheld controllers help with various tasks like selecting and working as hands. This is impossible to perform on the VR headsets that work with mobile devices.
Can you play Roblox in VR on mobile?
As we mentioned before, the simple answer is no. The reason has more to do with the complexity of the hardware required than the running device. Roblox is available for Android and iOS devices. But, the Roblox VR version only works well with other, higher-performance systems like PC and laptops. Therefore, you will need to play the game on either of these devices with a suitable VR headset. The official Roblox website also mentioned that the game works best with Oculus Rift and HTC Vive.
So, we hope that you were able to get the answer to your question. To summarize the article, you cannot play Roblox in VR on your mobile. You can only use the VR version on a PC or laptop. Well, this is for the article. You can also check out our other article on the Best Steam Remote Play alternatives. Stay tuned to Android Gram, and happy gaming!