Do you regret creating your Forza Horizon character in haste and want to redo? Maybe you feel like starting all over again. If your answer is yes, then you need to keep reading the article. If you are wondering whether you can start a new game on Forza Horizon 5, then you are not alone. Many players go through the character creation and the initial phases too fast and want to redo everything later on. Therefore, in this article, we will tell you if you can start a new game in Forza Horizon 5.
Released in 2021, Forza Horizon 5 is a beautiful game. It is way better than its predecessors in almost every way. The graphics are amazing and the gameplay is smooth and brilliant. Developed by Playground Games and published by Xbox Game Studio, it is available on Xbox and Windows PC. The game received positive reactions and is already hailed as one of the best racing genre games out there. The appreciation is well deserved as the game delivers everything a racing game fan wants. From great gameplay mechanics to a large selection of equally beautiful cars, this title features it all.
Can you start a new game on Forza Horizon 5?
So, can you start a new game on Forza Horizon 5? Well, the answer to this question is a little tricky. In simpler terms, no but yes. But why is that? Well as you might have already noticed, the game does not have a Create New Game option. If you want a new game, you need to sign in through a new account. But what if you want to start a new game on the same ID? Well, it is possible. Even though there is no straightforward way to reset the game, there is a workaround. In this article guide, we will guide you step by step on how you can start a new game in Forza Horizon 5. Make sure to follow all the steps carefully so that you don't encounter any unwanted issues.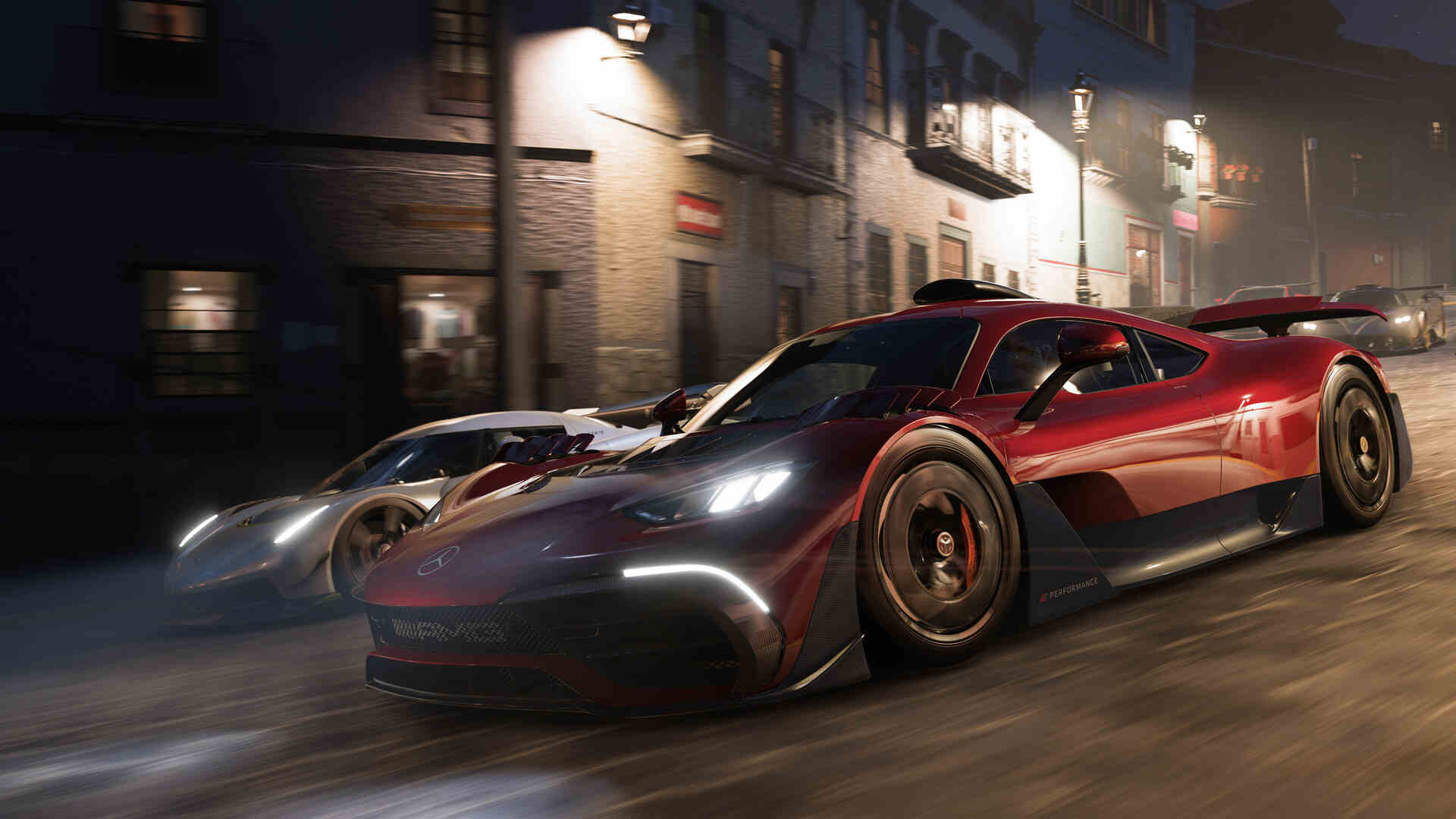 How to start a new game on Forza Horizon 5?
To start a new game on Forza Horizon 5, you need to delete your local save files from the system or use the Forza App. This needs to be done manually so a lot of players are not aware of the process. This has to be done both on PC and on Xbox in order to start a new game. This might be a hassle but it is the only way. Below we have mentioned all the steps you need to know to start Forza Horizon fresh.
For PC Users-
1) Search for the Forza Horizon App on your system.
2) Now go to App Settings and right-click.
3) Now, click on reset.
4) Now disable your internet and launch the game. It will show a new game option. Start a new game.
5) After you've started a new game, reconnect to the internet and close the game.
6) Next time you start the game, it will notify you that your local saves are newer than the cloud saves and prompt you to overwrite.
7) Click OK and now you will start fresh in FH5.
For Xbox users-
To start new in FH5 on your Xbox, you will need to delete your save files. As told before, this is a manual step and needs to be done by the player. You also need to remember that by deleting your save files, you will lose all the progress you might have made. This process is irreversible and cannot be undone once completed. So, if you've made up your mind, then follow the steps below-
1) On the Xbox home screen, open the Guide menu.
2) Next, go to 'My Games & App'.
3) Now, select 'See All'.
4) Here, you need to select 'Games'.
5) Now select Forza Horizon 5 and click on 'Manage Game and add-ons'.
6) Next, select saved data> Delete from everywhere.
So this was how you can start a new game on Forza Horizon 5. We hope you found this article helpful. If you want to know if there is a Forza Horizon 5 Nintendo Switch release date, then make sure to read our article on Android Gram. Happy Gaming.