The concept of online banking has made our lives easier, especially during times of a pandemic. Online Banking has many positives; it allows you to complete all your banking transactions seamlessly without having to visit the bank. Sometimes it is as easy as a click! If you are a bank account holder, you know that all banks provide this facility these days. Capital One is not an exception.
Capital One app: Online Banking made simple.
Needless to say, Capital One is one of the largest bank holding companies in America, specializing in credit cards, banking, and savings accounts. Obviously, it also has a full-fledged online banking system for its customers. The online banking system can be accessed through its website and also a mobile app. Depositing checks will not require you to revisit banks; the mobile check deposit service is here for you. For digital payments, use Zelle® on your Capital One app, or pay cardless through Google Pay or Apple Pay. A lot of options are waiting for you at the Capital One app. So what are you waiting for? Download the app now.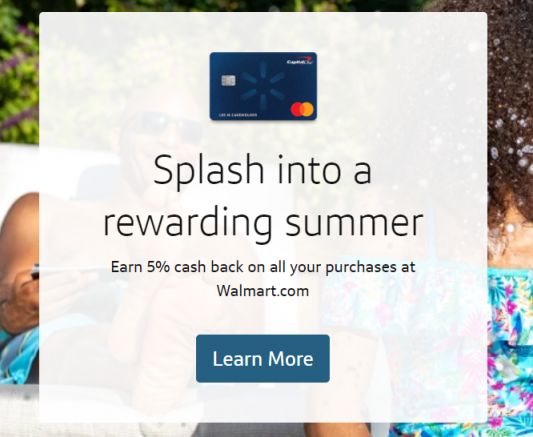 Capital One App not working in IOS/Android
Is your Capital One app refusing to work properly on your mobile device? But there are solutions to every problem. If your app is crashing, here is how to fix it.
Restart the application: This is the most common way to fix a crashing app problem. Just open the Recents window on your phone and clear all apps. Restart the Capital One app.
Restart the device: This is another common solution to fix any problem on the phone. Just restart your device. Restarting stops all the background processes, and hence if a process were bothering your application, it would stop. Your app will be working again.
Clear app data and cache: If restarting does not work, try clearing out the app data and cache—open Settings on your phone. Go to the Apps section and find the Capital One app. Go to app info, and tap on Clear app data and the Clear cache. This step is only for Android users. In iOS, you have to reinstall the app to clear app data. You can also offload the app on iOS by visiting Settings > Storage > Capital One > Offload App. Clearing app data helps if there is some problem with the in-app processes.
Force stop the app: This method is also for Android users. Long press on the app and click on the "i" button. Tap on "Force Stop." For iOS users, just clearing recent apps will help.
Contact the app support: If the problem persists, the bank management has provided support for its Capital One app. Contact them at 1-877-514-2265 for any inconvenience you are facing. Or, visit the Help & Support page here.
The above steps will fix any Capital One app problems. Follow them, and you can enjoy a smooth experience of the app henceforth.