When it comes to battle royale games, it is always better to know the best settings that you can use. This is equally true for Crab Game as well. Although Crab Game isn't your typical battle royale, some players spend a lot of time experimenting with different settings to get the best out of the gameplay quality. Most of the time, the game's default setting is not always the best. So it is recommended to change them according to your need. In this article, we will tell you the best settings that you should use in Squid.. ahem, I mean, Crab Game.
Crab game is an extremely fun multiplayer game developed by Danie Sooman, also known as Dani. The game hit the Steam Store in 2021 as part of a joke [literally]. Dani is known for creating quirky Youtube videos on how he develops video games. What was supposed to be a parody turned out to be ridiculously successful. Dani hadn't expected such a good response. But when he realized it, he updated the game and added even more fun features.
The game features different modes where players can participate in minigames that are based on children's games. The last man standing gets the victory! The game takes inspiration from a popular Korean TV drama called the Squid Game. But it is not an "official" parody. Now, if you're looking for the best settings that you should use in Crab Game, then make sure to read the article till the end.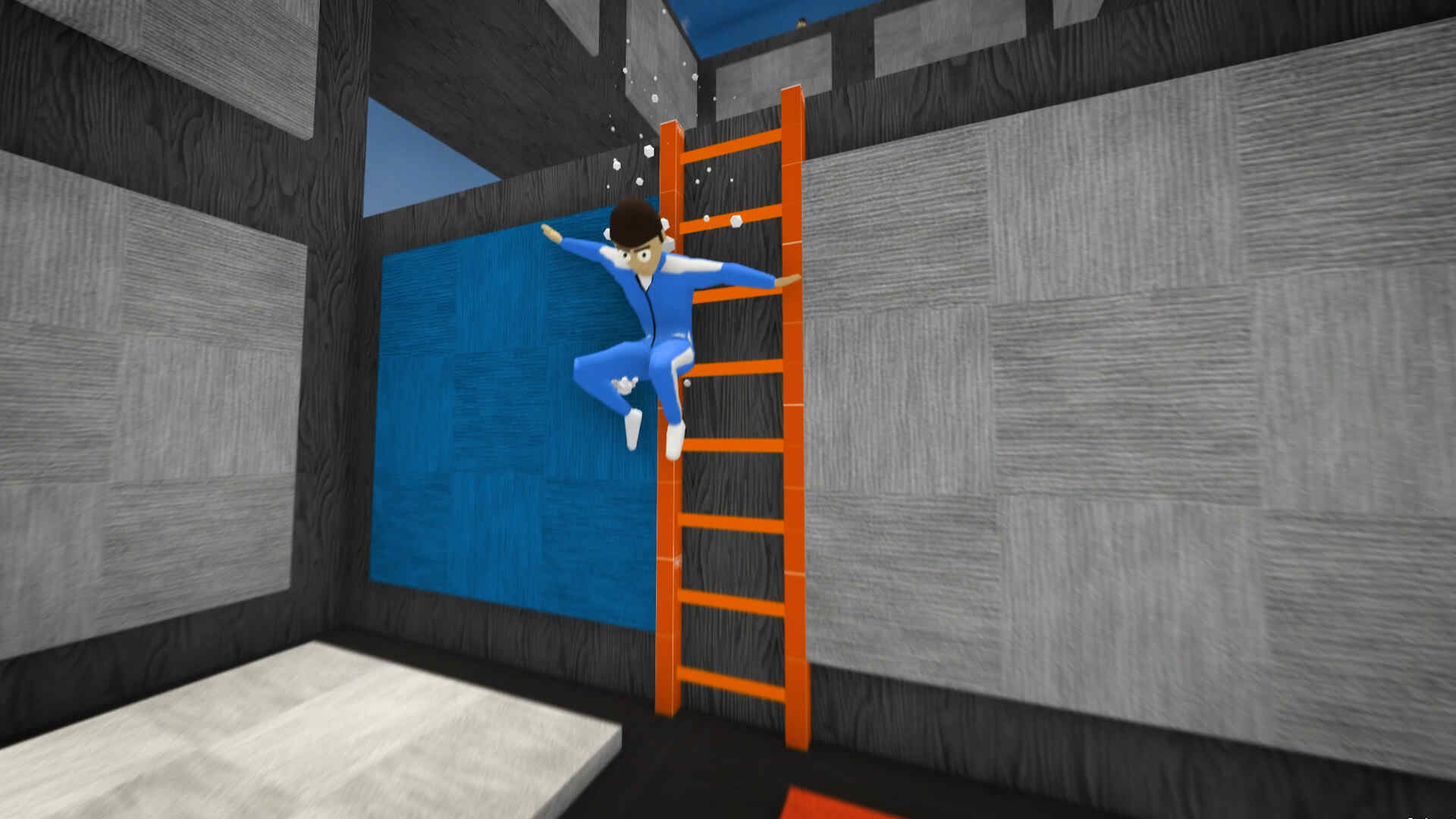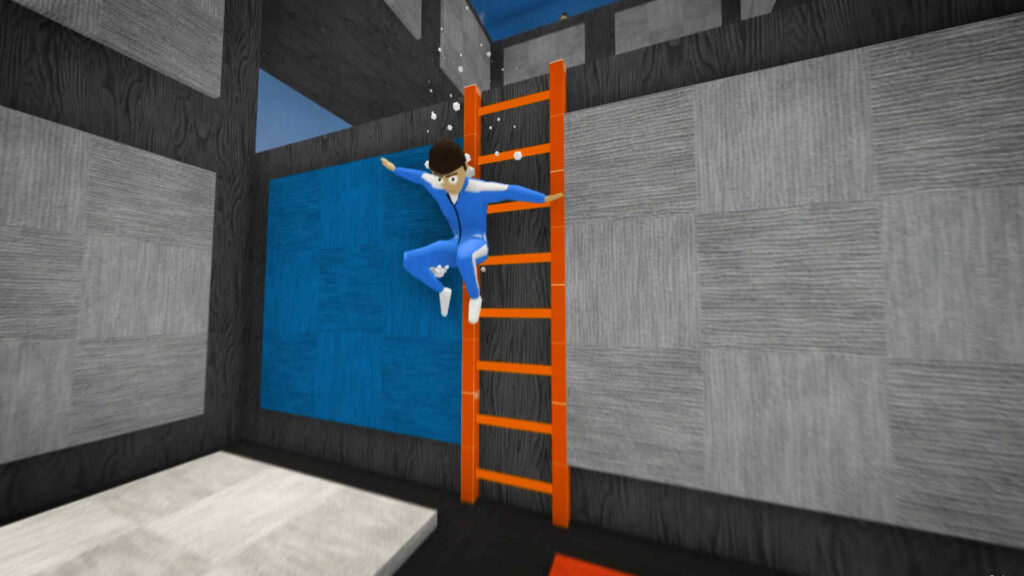 Crab game: Best settings that you should use!
For the most part, the settings are based on your personal preference. However, in this article, we have provided some optimal settings which might suit everyone's taste. But keep in mind that you can always change these settings according to your needs. So, without further ado, let's start with the best settings that you should use in Crab Game.
1) In the Audio settings, turn off the voice chat if you're not playing with your friends.
2) Set your preferred key for the Microphone Button option.
3) Now, head over to the Video settings.
4) Set the Resolution to your native monitor resolution.
5) Also, enable Fullscreen and set Fullscreen Mode to FullScreenWindow.
6) Set the V-Sync to Always and set the Max FPS to your monitor's hertz. To check your monitor's refresh rate, type Advanced Display Settings in the start menu search. In the new window, look for the Refresh Rate (Hz).
Graphics Setting-
1) Turn your Shadow Quality off for better performance.
2) Also, set Shadow Resolution and Shadow Distance to Low and Shadow Cascades to None.
3) Now, set your Texture Resolution to Low.
4) Set your Anti Aliasing to Off and disable the Soft Particles option.
5) You can choose to set the Bloom to Fancy.
6) Next, disable Motion Blur and keep your Ambient Occlusion enabled.
Gameplay Setting-
1) You should disable Camera Shake for a better gameplay experience.
2) It is recommended to keep FOV to the max. FOV is the Field of View and higher FOV allows you to see a wider area.
3) You should set your sensitivity according to your preference. But it's always better to not keep it too low.
4) You can choose to disable or enable Inverted Mouse Horizontal and Vertical according to your preference.
5) You should also turn off the Streamer Mode. It is not very helpful in the gam,e and caused distractions. You can choose to Enable Chat messages in the game.
So, this was our recommendation for the best settings that you should use in Crab Game. But in the end, it all comes down to your personal preference. You should try playing around with the settings and find out what suits you the best. We hope this article helped you to figure out the best settings for yourself. You can also check out our article on the best settings that you should use in Pokemon Legends Arceus on Android Gram. Happy Gaming.