Like horror games? You must have Dead by Daylight in your video game library,, then. However, reports suggest that players are unable to access DLCs through family-sharing. This issue was first noticed after the recent update deployed in Dead by Daylight. Have the developers disabled the feature? Or is it just a glitch? Read this article to know why this issue may be occurring and an unofficial but working fix!
Dead by Daylight has gained a lot of fans since its release and is considered one of the best game of the horror genre out there. The video game also features a spine-chilling and suspenseful story. However, in order to keep the game fresh, developers add good downloadable content for Dead by Daylight as well. But, there seems to be a problem with the family sharing system for the DLCs. Keep reading to know more.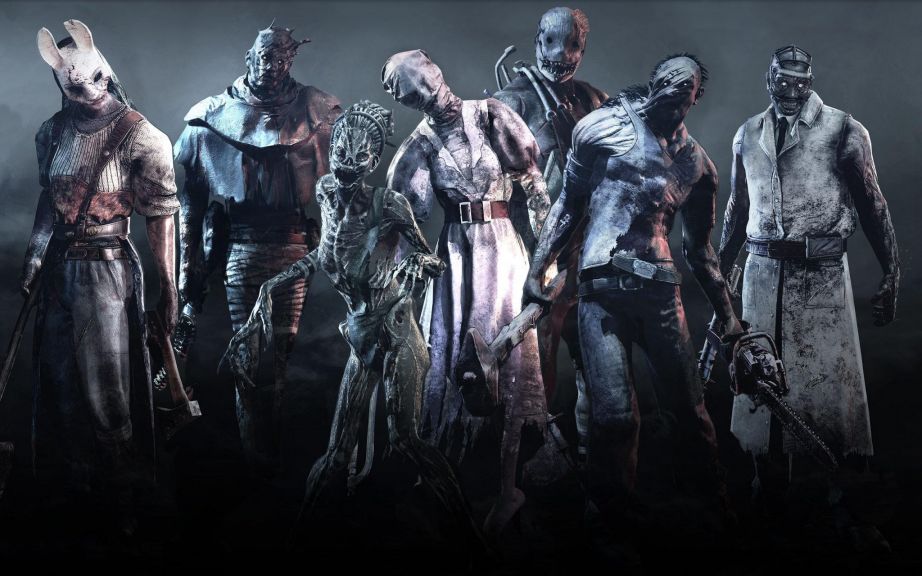 Dead by Daylight Family Sharing DLC not working & showing up
Dead by Daylight has many DLCs you can try. Dead by Daylight also supports family sharing of DLCs via Steam. It means you can share the DLCs you buy with others. You can authorize your friend's or family member's computer to allow access to your Steam game library. With family sharing, you only need one copy of whatever you buy on Steam for your family or friends group to play together. However, you can only authorize up to ten computers to use one account. So, share judiciously!
Dead by Daylight's DLCs are released as chapters and expansion packs. Chapters add new characters and sometimes, new maps as well. There are three chapters available to buy for Dead by Daylight as of now. There are presently two expansion packs for Dead by Daylight: one adds eleven new survivor characters and the other adds 11 new killer characters. You can share the base game and the above using the family sharing feature. However, the family sharing option isn't working for many. But, we do have an unofficial fix for the same.
Family Sharing feature not working: Fixes
If you cannot access the game or DLCs after the new update, we have a fix for you. This fix was posted by a Steam user, BubbaLovesYou. Follow these steps to fix the issue.
Choose the character you're missing. Then, go to the store page.
Proceed to buy the character until the steam overlay comes up asking whether you want to buy the character.
Once you get the message, exit back to Dead by Daylight.
All your characters will be back in your account.
That's it. You will be able to access all the characters you had before. Also, the issue is happening because of an update glitch. We hope developers will solve it soon.
For more such updates on Dead by Daylight and other video games, stay tuned.