Dead Island 2 is one of the most anticipated action role-playing survival horror games. Developed by Dambuster Studios and to be published by Deep Silver, Dead Island 2 is going to be available on a lot of platforms. You will be able to experience this title on PlayStation 4, PlayStation 5, Windows, Xbox One, and Xbox Series X/S. The game is set in Los Angeles and San Fransico, 10 years after the events of Dead Island. However, if your system doesn't meet the game's minimum requirements or if you want to play it on different platforms by just buying it on one, you can take the help of cloud game services or Xbox's Gamepass subscription. But before you do that, the game must be available on these platforms. Therefore, we will be discussing whether Dead Island 2 is available on GeForce Now & Gamepass.
Also read: PS5 not connecting & recognizing 5GHz Wi-Fi network: How to fix it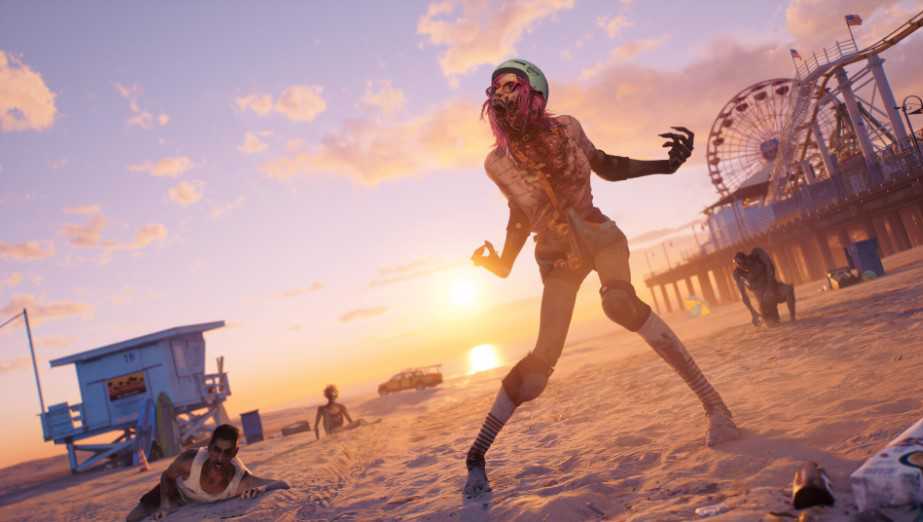 Dead Island 2: Is it available on GeForce Now & Gamepass?
GeForce Now is one of the most famous cloud gaming platforms, developed by Nvidia. This platform allows users to play their favorite PC games on a variety of devices. For example, you can use it to play your favorite titles on laptops, desktops, tablets, and mobile phones without having to think twice about the game's system requirements, considering you have a decent internet connection. With GeForce Now, users can access a library of games that includes several famous titles, and stream that from the device of their choice. So, the biggest advantage of such cloud gaming service is that it allows users to play games on devices that might not be able to run the games locally. But, unfortunately, you won't be able to play Dead Island 2 on GeForce Now, once it launches.
However, Nvidia has mentioned Dead Island 2 in the list of games to look forward to in April. This might mean they will be adding the game to the Geforce Now library in April. Well, we will have to wait until more details on this are shared.
On the other hand, Xbox Game Pass is a subscription-based service too. This service is developed by Microsoft that provides users with access to a library of over 100 games for Xbox consoles and PC. Moreover, with this service, you get a mix of first-party and third-party titles along with new games that are being added to the library with every passing day. However, you won't be able to play Dead Island 2, on Xbox Game Pass as of now. You will have to wait for official confirmation from the developers regarding the availability of the game on this platform.
So, as you see there are two paid subscription services called GeForce Now and Xbox Game Pass. However, Dead Island 2 is not available on both platforms, as of now. Therefore, you can only access the game on the listed platforms by purchasing it from the official vendors. On this note, do not forget to visit Androidgram for the latest updates in the world of tech and gaming.