Scheduled for release on 14th September, Deathloop has been getting a lot of attention from players who are willing to dedicate their time to enjoy the experience it has to offer. Well, for anyone wondering if there is a FOV slider for the console in Deathloop, continue reading this article to know the answer.
Bethesda and Arkane Studios will be releasing their newest creation in the gaming market soon. With some really unique features, Deathloop is surely going to be a successful game once it is released. Well, the game is released exclusively on PS5 and PC so, there are a lot of questions coming from the players who are waiting to experience the game.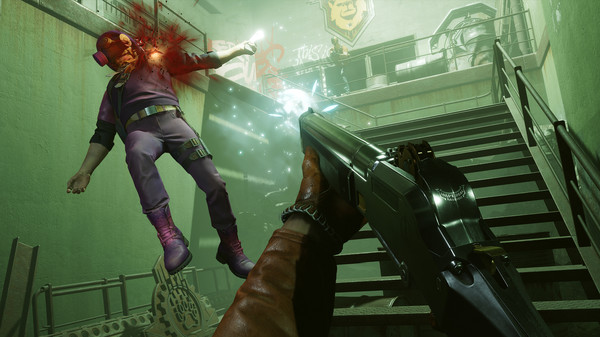 Well, there hasn't been a lot of info lately regarding some features in Deathloop, but one question that has been highlighted is "Will there be a FOV slider for console in Deathloop?" So, here we are to share all the details we know about it.
Want to know how the multiplayer mode in Deathloop actually works? It is different from any other multiplayer game which makes it exciting for players to try. Visit our detailed article here to know everything about it. 
Deathloop- FOV Slider for console
Being a first-person action-adventure game, Deathloop is going to be attracting a lot of FPS gamers. However, in most FPS games, there is an option to change your FOV(field of view) for a wide area of view which makes it easier for players to get a hold of their surroundings. However, it has been found that in the console version of the game, there is no option to change your FOV in-game. Well, that's not good news for the console players as now they have to play on the default FOV in Deathloop. Although the default FOV is decent enough to enjoy the game, it is always better to provide more customization options in-game. However, there is an option to change FOV in the PC version, so we can expect the addition of this setting in PS5 as well in some future patch updates after the release of the game.
Despite not having the option to change your FOV in-game as of now, Deathloop is still worth the wait as it will be bringing a unique multiplayer mode where players can invade other player's timelines and vice versa. The game will be released for PS5 on 14th September along with the PC version.
For more information on Deathloop and other games, stay tuned with us on AndroidGram.