If you are facing trouble with Destiny 2's cross play feature, you are not the only one. Many players are confused as they are not able to avail the feature. Is Destiny 2's cross play feature broken? Keep reading to know more.
Destiny 2's cross play feature went live on August 24 allowing players from all platforms including PC, Xbox, PlayStation, and Stadia users to play together. It was also one of the most requested features. However, it seems that some players are still not able to access the feature.
Is destiny 2 crossplay not working for any else?

— aj (@ajsumner23) August 24, 2021
Keep reading this article to know more about the issue and how to fix it.
Destiny 2 Cross play: What is it?
Cross play is a recently added feature to Destiny 2 that enables players to join a fireteam across different platforms like PC, consoles and streaming devices. Players should however know that cross play and cross save are two different features. Cross save allows you to save your game data and use the same across multiple hardware versions. Destiny 2 fans were waiting for cross play to go live since May 2021 when it was first teased in-game for a few users.
We are seeing reports that some players are able to get a sneak peek at Crossplay.

This isn't meant to be live yet and is not representative of the full experience. We will be implementing a fix to remove public access later this week, but in the meantime feel free to partake. https://t.co/CKOfg1Fpq6

— Cozmo (@Cozmo23) May 12, 2021
Crossplay not working: How to fix it?
With the launch of cross play, Bungie (Destiny 2's developers) have updated a few terms and conditions. If you are facing issues with cross play on Destiny 2, check you are abiding by the following:
I can't add anyone and every time I put in the bungie name it doesn't work

— George (@George32014182) August 25, 2021
Bungie will need you to generate a new name to start using cross play in game. This name will consist of the name of the first platform account players log in with after Cross Play launches followed by a 4-digit unique numerical identifier. You will be asked to generate this name during the account creation process. Since everyone using cross play now has a newly generated name, the old names will not work. Check whether you are inputting the correct and updated Bungie name.
If you don't follow Bungie's Code of Conduct while generating your new name, your name will be replaced with "Guardian" followed by a unique numerical identifier. Make sure your friend's name has not been regenerated due to the above condition.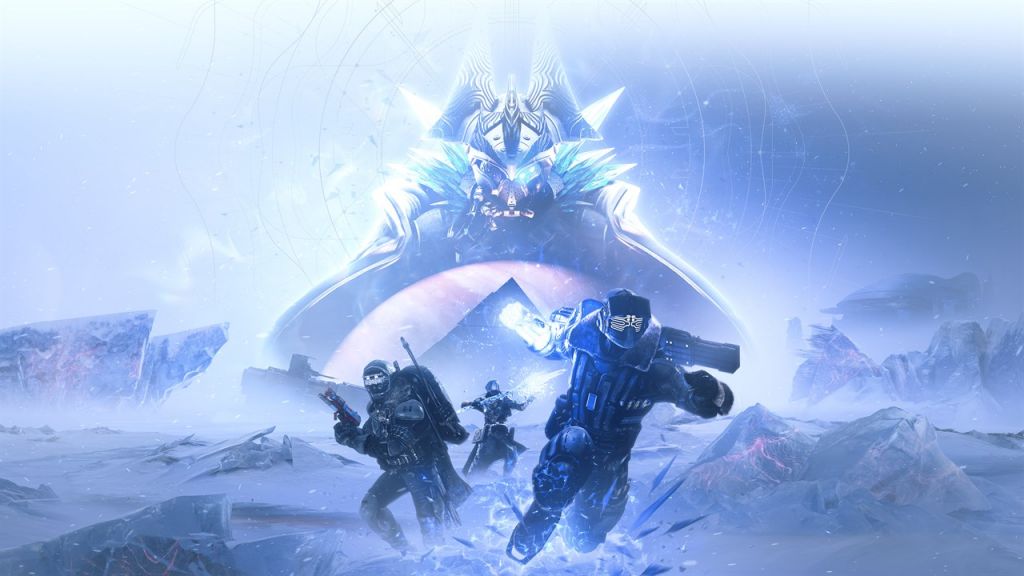 Additionally, make sure you have enabled cross play on your consoles if you are playing Destiny 2 on one.
To enable/disable cross play on Xbox:
Go to Settings > General > Online Safety & Family > Privacy & Online Safety >Xbox Privacy
View Details and Customize > Communication and Multiplayer
Set "You can join cross-network play" to "Allow"
To enable cross play on Play Station:
You can enable/disable cross play from the in-game settings menu of Destiny 2 if you are on Play Station.
Note: If you are seeing an error code "CHICKPEA", it occurs when a player disables cross play while in a fireteam or activity with other players who have cross play enabled.
If you are still unable to use cross play, create a forum topic and let Bungie know about the issue or tweet to @BungieHelp.