Destiny 2, a wildly popular looter shooter role-playing video game, has all its error codes named after animals, plants, or musical instruments. Although the names are cute, the errors are quite annoying when they occur. Most of the error codes faced by Destiny 2 have extensive documentation to help players. However, sometimes even documentations can be confusing. Destiny 2's Marionberry error is one of the easier codes to solve. So, if you are troubled by a Marionberry, this article will help you troubleshoot it.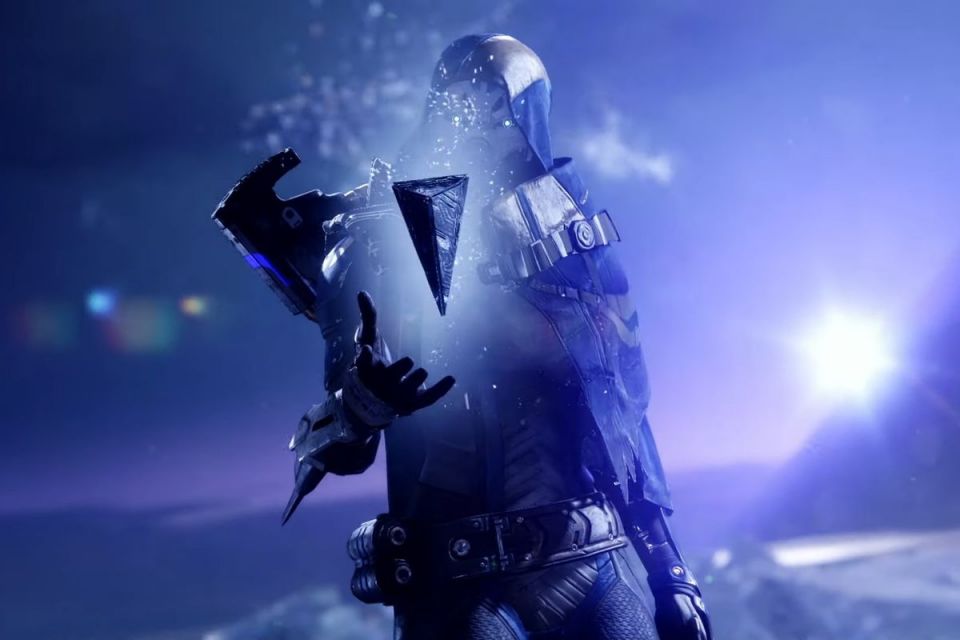 Destiny 2 Marionberry Error: What is it?
Bungie, the developer and publisher, supports Destiny 2 really well. With prompt acknowledgement of bugs and quick patches for the same, Bungie has managed to keep fans really happy. For error codes like Marionberry, however, Bungie thought that public documentation for the same would help players troubleshoot in an easier way. So, if the error code Marionberry is refusing to let you play Destiny 2, keep reading to know why this error occurs and what you can do to fix it.
According to Bungie, Marionberry occurs when there is something wrong with your network setup. So, your network is broken and is stopping you from playing your favorite video game. There can be multiple reasons why your network setup needs a fix. However, Bungie suggests taking a look at your connection stability as a WiFi blip is the most common reason why Marionberry shows up. Another reason why this error may occur is modified network or Parental Control settings on your home network or gaming console. Basically, if your router is in a "bad state", Marionberry may show up.
Fixes and Workarounds
As mentioned before. Marionberry is not a difficult error to solve. The most common fix for the issue is to restart the router. Doing so solves Marionberry most of the time. However, if it is faulty firmware or failing hardware, simple restarting will not work. If after restarting the error still persists, try following these steps:
Log out of Destiny 2 account.
Switch off your PlayStation or Xbox console.
Power-cycle your networking hardware (router, modem, etc.) by turning each item off and then waiting 30 seconds before turning them back on one by one, beginning with your modem.
Once your home network is back up, turn on your PlayStation or Xbox console and relaunch Destiny 2.
Also, this error code can be triggered because of parental controls on your router. If so, then you will have to configure your router in a way to allow open up Player to Player connectivity. If you are still facing issues (which is unlikely but possible), you will have to troubleshoot your network extensively. Processes like port forwarding and disabling firewall can help. Check this network troubleshooting guide by Bungie to know how to perform extensive network troubleshooting.
For more such updates, stay tuned.