One of the most successful games of the Call of Duty franchise, Modern Warfare is known to be prone to the indigenous Dev error. Not only Modern Warfare, other titles by Activision like Warzone and Black Ops also face this annoying pop-up error. It is usually the developers who fix these issues. But, these notorious errors keep cropping up even if there's no known issue. However, tech-savvies research their way out of these frequent errors. There is a very bizarre solution to the Dev error 5476 in Modern Warfare. Read this article to know more about it.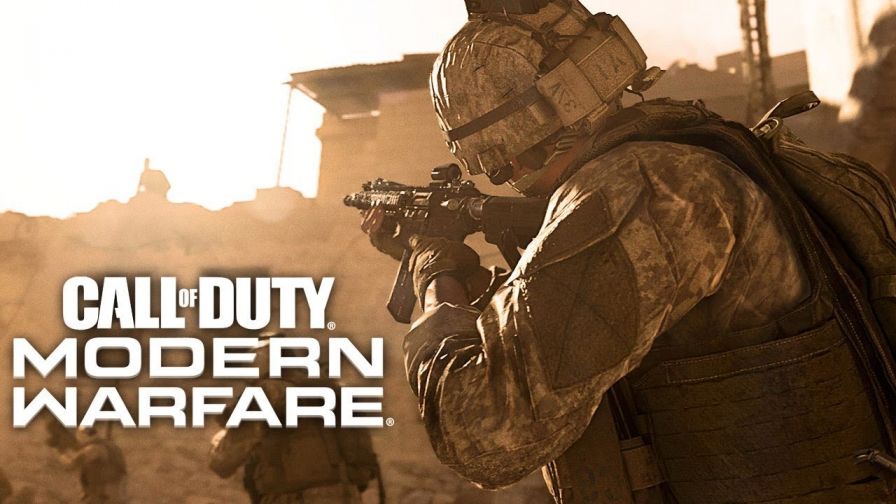 Dev error 5476 in Modern Warfare: Fix for all devices?
Modern Warfare is now an old game, but original fans of the Call of Duty franchise still swear by it. The developers have stopped innovating for Modern Warfare. The fans still demand new content for the game. However, the developers are busy promoting the newer titles: Warzone, Black Ops Cold War, and the upcoming title, Vanguard. Modern Warfare is based on the iconic first-person shooter theme with a gripping story set during war times. You are the soldier everyone is depending on to stop a global-scale war. Team up with special forces and freedom fighters to seize stolen chemical weapons. The backdrop of the game is set across Europe and the Middle East. Choose one from the five characters: each of them skilled at an ultimate level. Join one of the five special forces to fight against your enemies. The game is available for PC, Xbox, and Play Station.
Now, coming back to the topic, the Dev Error 5476 needs a fix. We are listing the fix for you.
Open the Modern Warfare game.
Go to Barracks Section.
Select the Calling Cards tab.
You must have selected the "Randomize All" option before. This is causing the Dev error 5476.
Deselect the Randomize All option by selecting any Calling Card from what is available in your account.
Next, go to the Emblem and disable the Randomize option there as well. Select any available Emblem.
Start your Modern Warfare game. You will not face the Dev error 5476 anymore.
Hope this fix helped! For more such fixes, stay tuned.