Recently, many players have reported that the new Jurassic World Evolution 2 is failing to launch on their systems as the GPU drivers are crashing during launch. So, if you are facing the same issue, don't worry as we will be sharing all the details on how to fix it. Here's everything you need to know.
The recently released business simulator featuring a whole new experience of the Jurassic World is officially out on 9th Nov 2021. It is currently available on all popular platforms including Windows, PlayStation 4, PlayStation 5, Xbox One, and Xbox Series X|S. However, there have been numerous reports from players who bought the game, that their GPU drivers are crashing right after they try to run the game on their system. Well, there isn't any official fix provided by the devs yet, but we have some potential fixes that might work for you. Continue reading to know more.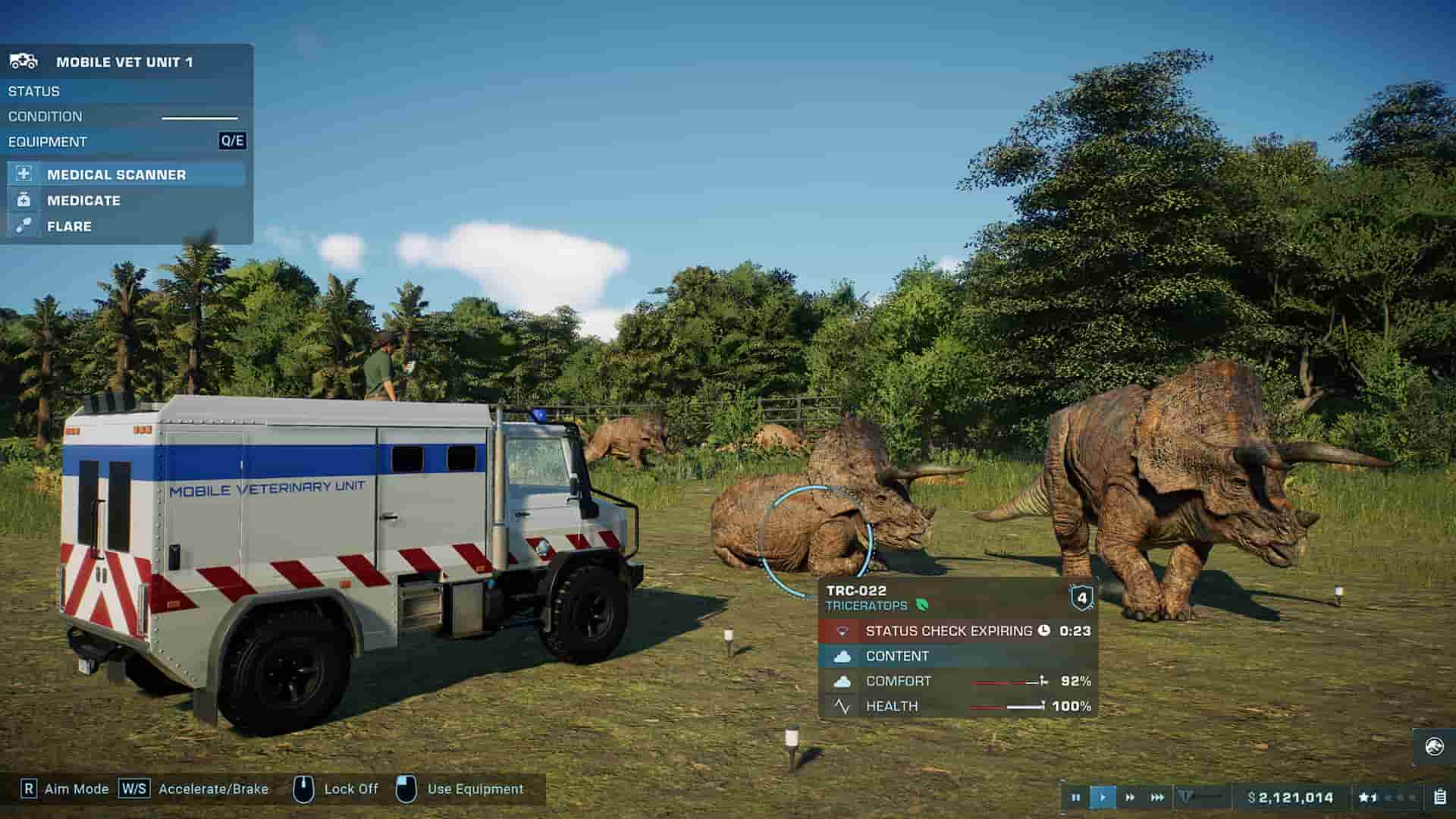 Did you know that the Jurassic World Evolution 2 game gives a running message but not launching & working for many players? If you are facing the same issue, visit here. 
Jurassic World Evolution 2 GPU drivers crashing during launch: Is there any fix yet?
Well, your GPU drivers are one of the most important components while running any game on your system. Better system performance along with high stability is always provided by the latest GPU drivers but that isn't true for all cases. However, sometimes, it may happen that whenever you try to run a game on your system, the GPU drivers crashes during launch, and thereby restricting players from accessing the game. Well, this is a very rare case but Jurassic World Evolution 2 players are facing this issue right now.

So, to get rid of this issue, first, make sure that your Windows, as well as Graphics drivers, are up-to-date. You can head over here to get the latest drivers of your GPU.
AMD (21.11.1) : Click Here
Nvidia (496.91) : Click here
Once this is done, check if the GPU drivers are crashing when the game is launched. However, if this doesn't fix the issue, you can perform a safe boot and reinstall all your GPU drivers again.
The devs have not officially acknowledged the issue yet so we don't think a patch fix is coming anytime soon. However, if more players report the problem, it might grab the attention of the devs. So, as of now, all we can do is wait and hope that a fix for this issue is released soon.
Once we get hold of more information regarding this issue, we will be updating this article accordingly at the earliest. For more guides and information on new games, make sure to stay tuned with us on AndroidGram.