Discovery Plus is a subscription-based content streaming service. With high-quality content, it is popular among peeps who love watching online content of various genres like Wildlife, Adventure, Science, Food, Lifestyle, Auto, and more. It is available on a variety of devices, including mobile devices, smart televisions, and Firestick. However, Discovery Plus, like any other streaming service, is prone to glitches and issues, and one of them includes the app not working on Firestick.
This issue has been acknowledged by Discovery Plus customer service, but no formal reason for the error has been shared. However, reports claim that it could be primarily due to unstable internet access, software issues, a minor technical glitch, or server outage due to maintenance.
Fixes for The Discovery Plus Not Working on Firestick
1) Restart your FireStick enabled device: A simple reboot can work wonders! Switch off your TV, unplug all cables and wait for a few minutes before turning it back on. If the issue persists, move on to the next workaround.
2) Clear Cache: The data for your Discover plus is kept in the cache memory associated with it, and if the data becomes corrupted, it might cause the program to stop working. It's possible that deleting this file may solve the problem. The procedure for clearing it is as follows:
– Go to the home by pressing the Home button on the Firestick remote.
– Select the Settings option from the drop-down menu.
– Choose the Applications from the menu.
– Select Manage Installed Applications.
– Now, choose Discovery Plus and clear the cache.
3) Update Discovery Plus: Apps like Discovery Plus can be set to update automatically. However, due to changes in settings or system glitches, pending updates may miss an installation. Individuals must manually update the application in such a situation. You can update the app by following the below-mentioned steps:
– Go to the TV's dashboard using the Firestick remote.
– Select the Discovery Plus app and hit the update button.
4) Updating the firmware on the Firestick and/or stabilizing the internet connection may also help.
If you are not able to watch shows on Discovery Plus on your Firestick-enabled TV even after following the steps mentioned above, contacting Discovery Plus's customer service may help. The steps to contact them are in the next section.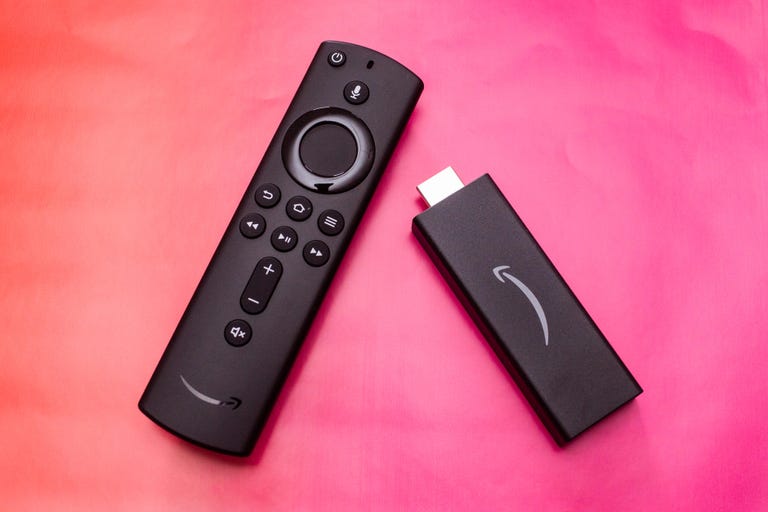 How To Contact The Discovery Plus Support
You can click here to report an issue with the Discovery Plus app. When creating a ticket, add the following information:
– The name of the movie or episode you were watching at the time of the error.
– The device on which you were watching.
– Version of the app are you using.