Wondering how to fix the Disney Dreamlight Valley Game Initialization Error 7? Then you, my friend, need to read the complete article. Disney Dreamlight Valley is prone to these types of issues. Folks often come across these bugs and errors that halt the gameplay. This is a very frustrating situation that almost every live service video game faces. So, if you are searching for a solution, then you don't have to look any further. In this article, we will tell you how to fix the Disney Dreamlight Valley Game Initialization Error 7. Make sure to stick with us till the very end.
Fans of Disney movies and cartoons will absolutely enjoy Disney Dreamlight Valley. The live-service video game claims to be a mix of life-sim and action RPG. You will need to complete quests, build houses and interact with different characters in order to progress through the story. During your journey, you will meet several popular Disney characters. At the moment, Disney Dreamlight Valley is still in the Early Access phase. The developers are adding new features with each update. But, a lot of players have been unable to play the game due to the Game Initialization Error 7. So without any further ado, let us proceed with the main topic at hand.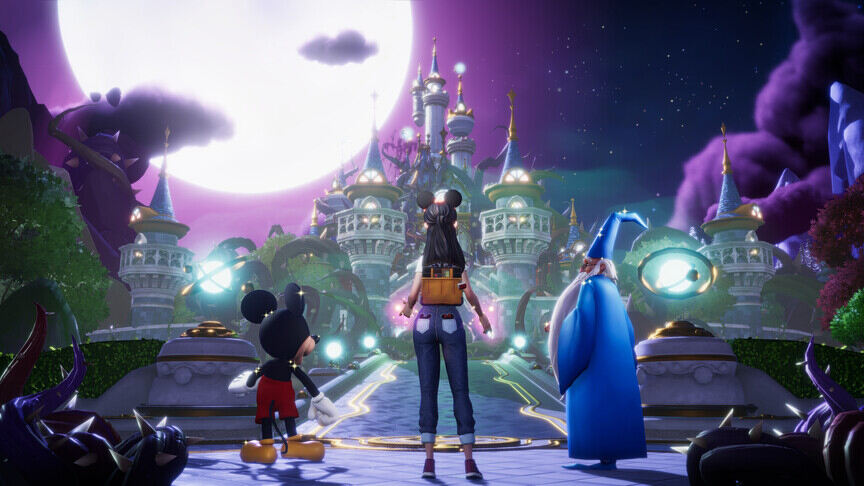 Disney Dreamlight Valley Game Initialization Error 7: Fixes & Workarounds.
At the moment, there is no solid fix for the Disney Dreamlight Valley Game Initialization Error 7. According to several players, the issue seems to be from the developer's end. Though, some players have found out that using the Well Fed buff before exiting the game also seems to trigger this issue. In this situation, there is very little that a player can do to resolve the problem. Fortunately, the developers have acknowledged the problem and have announced that the next update will fix the error.
The update will include:

✅Fix for changing clothes
✅Improved Founder's Pack claiming
✅Fix for Error 7
✅Reduced Switch crashes
✅Improved Dream Shard frequency
✅Multiple fixes for quest progression tied to unreachable, missing, and unrecognized items

— Disney Dreamlight Valley (@DisneyDLV) September 8, 2022
The hotfix update is expected to roll out next week, but we don't have official confirmation on the same. However, at the moment, there are some methods that you can try to get rid of the issue.
1) A lot of players have reported that they were able to resolve the issue by changing the Timezone on their system. So, consider doing so and check if the error persists.
2) Make sure that your internet connection is not fluctuating. We highly recommend using an ethernet cable over a wireless connection.
3) If you are trying to exit the game, make sure that you are not using the Well Fed buff. As we mentioned before, this buff seems to be contributing to the issue.
4) Some users have also mentioned that reinstalling Disney Dreamlight Valley seems to have resolved the issue for them.
Since none of these methods have been suggested by the developers, we recommend waiting for the hotfix update to drop next week. Well, this brings us to the end of this article. We hope that you found it helpful. Stay tuned to Android Gram, and happy gaming.