Huawei devices are based on EMUI (custom skin) currently. But the developers are sincerely working on HarmonyOS, as Huawei and Honor smartphones are banned from using Android OS and Google services. But HarmonyOS is not just another custom UI from a brand. Huawei will be releasing HarmonyOS as an Android equivalent. Not just Huawei smartphones, but anybody willing to replace Android OS will be able to shift to HarmonyOS, the perfect rivalry against Android and iOS.
But what about the hardware? Software is definitely under major revamp. Hardware? Simply beautiful! Huawei smartphones are some of the best-looking devices in the market. The upcoming, amazing-looking series from Huawei is the Huawei Mate 40 series.
As the release date of the Mate 40 series gets near, here we are with the official stock wallpapers for Huawei Mate 40 and Mate 40 Pro. You never would have seen such a different mix of wallpapers- from scenic beauties to modern patterns, the wallpapers below are a vibe.
Before proceeding with the download, here's a preview of some of the wallpapers you will find in the link-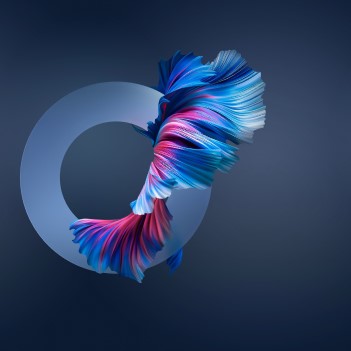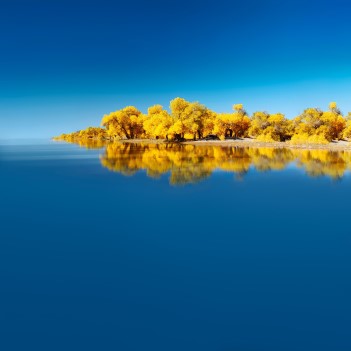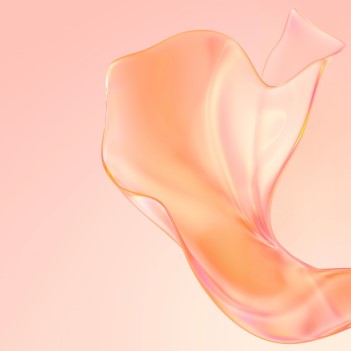 Click the link below to be redirected to Google Drive from where you can download the FHD+ wallpapers for Mate 40 and 40 Pro smartphones-
---
---
Huawei Mate 40 series is a flagship set of smartphones that haven't been announced yet. Users are waiting for the official launch by the last week of October 2020. The starter variant Huawei Mate 40 is expected to cost around 1000 EUR and the 40 Pro is rumored to cost about 1200 EUR.
We post related content and exciting updates every day, so stay tuned! Also, share this article with all those who might find this news helpful!