The much-awaited Dying Light 2 is finally out and it's more than just a sequel. As you start playing the game and slowly get the hand of the technicalities, you will learn the depth of the game and all the niche parts hidden behind them. The new set of tricks and undiscovered mechanics are only going to enhance your experience further. So always get your hands on them as soon as you can.
Here are some of those tips and tricks for you:
Careful Where You Go
Make sure you know where you are going and where the game is taking you. Connecting with the game and story is the best way to play any game. If you blindly head towards something unknowingly, there are chances of you making the game harder for yourself. If in case you land in such places, the game will issue a warning. Keep an eye on the suggested player level to play within the limits of the character.
Loot Crazily
Always collect whatever you see or you feel like you would need it in the future. The material you collect will be later used for crafting which is another amazing part of the game, that also exists in the Battle royale 'Super People'. There is no fixed storage capacity as such, so you can go wild about looting until you reach an ultimate point in the game.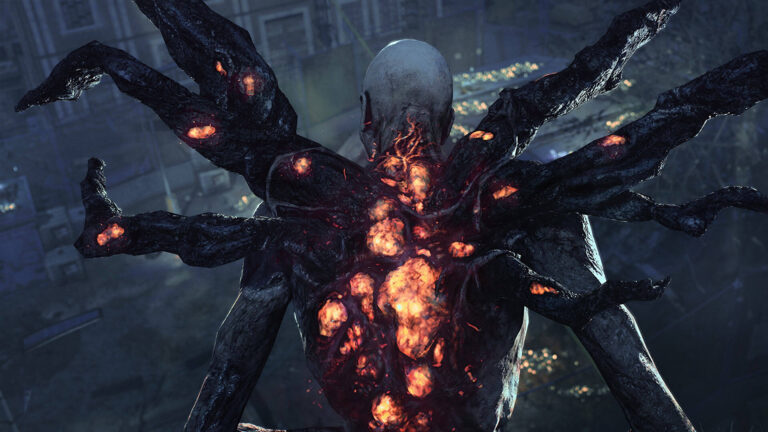 Right Skills
It's also very important to acquire the best kills for a particular job. The two major skillsets combat and parkour are enormously powered with amazing abilities, which have their own shoes to fill in the game. Some of the top combat skills you should master include Perfect Parry, Dropkick, Block Projectiles, Precise Aiming, Smash & Ledge Takedown. You can also improve your parkour skills, active landing & safe landing, stealth movement, far jump, tic-tac, and dart simultaneously while completing other quests.
Nighttime is Knight time
In Dying Light 2 and the predecessor, nighttime is when the bat hits the ball. All the zombies get out from hiding and the hunt begins. Keep an eye on your immunity as it's very important for you to be alive. Night hunting is technically where the grind happens. If you really want to boost up your levels and climb that ladder fast, become a night runner. Although the difficulty might jump up a few steps quickly, the reward is sweeter.
Checkpoints and Safehouses
Checkpoints are where your gameplay is saved. In this game, these respawn points are in the shape of safe houses and warehouses. Hence you have to be on the lookout for these areas and try to interact with them. When you are in combat and badly hurt, you will need to heal yourself with the aids and need a place to do this. These places show their potential in such situations.
Trade unwanted items
Keep opening crates and boxes in Dying Light 2 and get your hands on items that can be sold right away. The wealth you will receive will help you later in other wants and needs.