Struggling with Elden Ring's "connection error when summoned" issue on the PC? Then you, my friend, might want to read the complete article. This issue has been causing a lot of frustration amongst peeps. It leads to a failed summon and sends you right back to your world. This is getting increasingly irritating as folks aren't able to join their friends. The developers released a patch but it does not seem to be doing the job for some players. Therefore in this article, we will tell you how to fix the Elden Ring "connection error when summoned" on the PC issue. Stick with us till the end.
Elden Ring has been one of the most successful games of 2022 so far. FromSoftware did an outstanding job with the world creation and lore of the game. The beautiful graphics and terrifying boss fights keep things interesting till the end. But, Elden Ring has also been plagued with several issues. PC users suffered the most problem. With issues like the game not launching to summons not working, folks have seen it all. Being summoned to another player's world triggers the "connection error when summoned" issue. This has caused a lot of discomfort and folks want to get rid of the problem.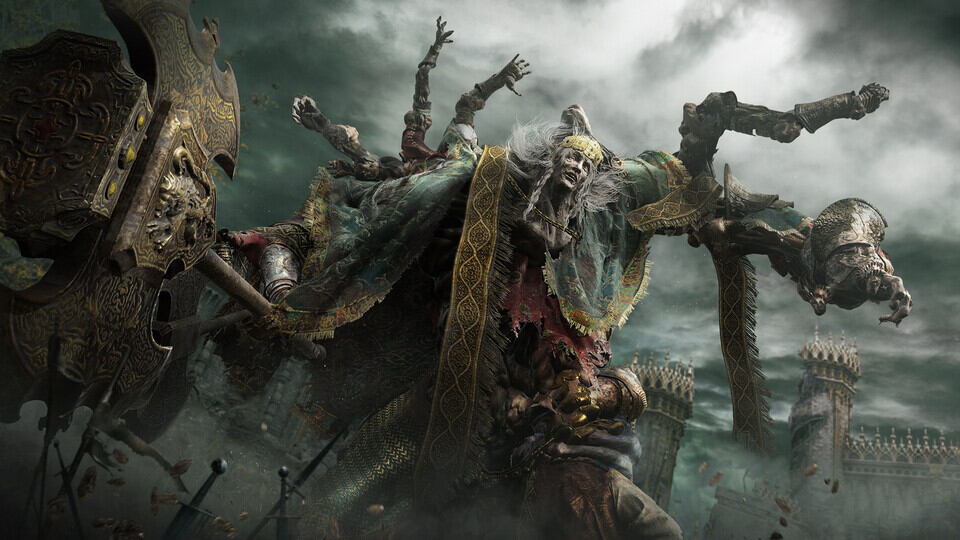 Elden ring "connection error when summoned" on PC: How to fix it?
It is a little tricky to fix this issue as it is mostly related to Elden Ring's servers. But, you can try these solutions to temporarily resolve the issue.
1) The basic troubleshooting method is to restart your PC.
2) Next, power cycle your network devices – router and modem. To do so, turn them off and disconnect them from the power supply. Wait for a wait minute and then reconnect them. Now, connect your PC to the internet once again.
3) Do not forget to check if Elden Ring's servers are down. In such cases, waiting for the server to come back online is the only option.
4) One Reddit user was able to resolve this issue by turning on the Voice Chat from the in-game settings. Though, we are not sure if this will work for others too.
5) One YouTuber was able to temporarily fix this issue by consuming the Furlcalling Finger Remedy twice. Make sure to do this in the area that prompts the "connection error when summoned" message.
6) At last, don't forget to update your game to the latest version. FromSoftware keeps releasing patches to fix in-game issues.
So, these were some methods that might fix the "connection error when summoned" issue. We hope that his article was able to help you out. You can also check out our other article on How to fix the Elden Ring error code 29 issue. Stay tuned to Android Gram, and happy gaming.