Wondering what the Elden Ring error code 23 is and how to fix it? Well, this issue is related to the Easy Anti-Cheat software and Microsoft Visual C++. It stops the game from launching; you may see error messages as well. It can get very annoying when you are in the mood to face the challenges of the Lands Between, but cannot load up the game. Well, Y\you don't have to look any further. In this article, we will tell you how you can fix the Elden Ring error code 23 issue.
What is the error code 23?
If you have played other online multiplayer video games, then you might know what the Easy Anti Cheat software is. Once installed, it detects and reports cheaters in the game. Cheaters or hackers ruin a game's environment. Several big titles deploy the Easy Anti Cheat software to detect and ban cheater accounts. Elden Ring is also equipped with EAC to stop cheaters from ruining the fair play policy. FromSoftware's earlier ventures, the Dark Souls series also endured a lot of cheating. Therefore, the developers decided to use EAC in Elden Ring to prevent similar things from happening.
But, just like any other app, Easy Anti Cheat is also prone to bugs. Peeps constantly face connection and launch issues with several games that use EAC. Elden Ring isn't any different. Peeps are unable to launch the game and are receiving error messages regarding EAC. The error code 23 may also be accompanied by a message "Couldn't start the game" or "The game client encountered an application error". Below, we will tell you how you can fix this issue and continue playing the game.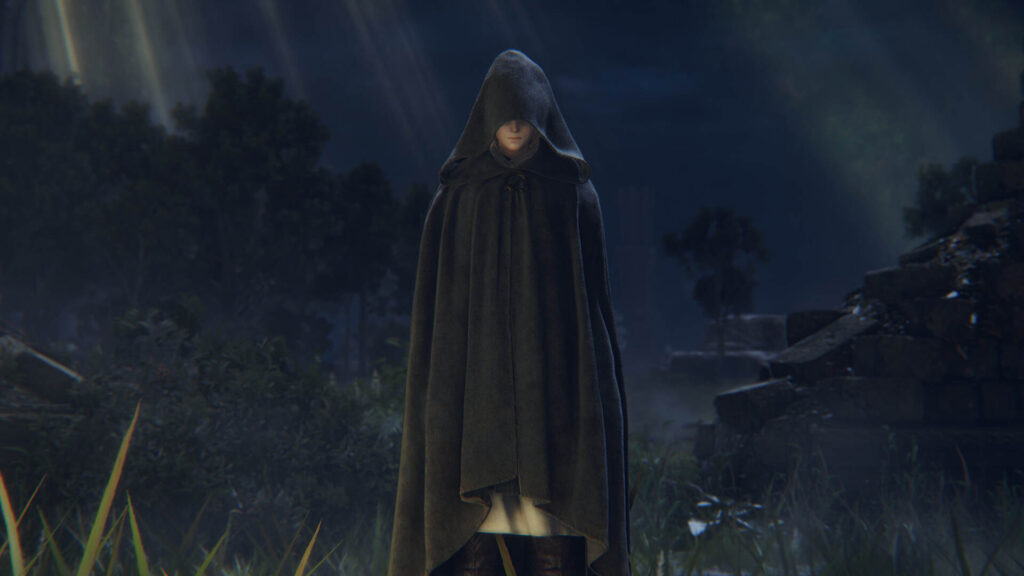 Elden Ring error code 23: Fixes & Workarounds.
As we stated before, error code 23 generally occurs due to corrupt Microsoft Visual C++ files. Below, we have some steps on how to resolve this issue.
1) Begin with restarting your system. This frees up system memory and uses it for other important tasks.
2) Press the Windows key and type Add or remove programs. Now, search for Microsoft Visual C++ and click on the three dots. Select Advanced options. Scroll down, locate and click on Repair. Wait for the process to complete. Next, restart your computer and try launching the game.
3) Make sure to update your Windows. Outdated Windows files generally cause these types of issues. So always keep your system up to date. Along with this, make sure you update Elden Ring to the latest available version.
4) Also, update your graphics card drivers to the latest version. It is important to keep them updated to play your games smoothly.
5) You can also try verifying the game files on Steam. To do this, go to Steam> Library and look for Elden Ring. Now, right-click on it and select Properties. Next, go to the Local Files tab and click on Verify integrity of game files. Wait for the process to complete.
6) Make sure that the game is closed. Navigate to Easy Anti Cheat's folder and locate the executable. Open the easyanticheat.exe, select Elden Ring from the list, and choose Repair. Now, restart your PC and then launch the game.
We hope that you found this article helpful. You can also check out our other article on the ARK admin commands list for PS4. Stay tuned to Android Gram and happy gaming!