Wondering what the max level cap means in Elden Ring? You might also be curious if it's possible to reach that level. Well, you are not alone with this question, and we are going to answer it for you. The character level in Elden Ring increases with each point that you invest in attributes. You can do this by spending the runes that you collect after defeating an enemy. It is a very simple system and Dark Souls veterans are well aware of it. But if you are new or are simply unaware of the level caps, then continue reading the article. Below, we will tell you what Elden Ring's max level cap means and how to reach it.
FromSoftware's Elden Ring features a lot in common with the extremely popular Souls series of video games. The latest FromSoftware creation is a beautiful combination of lore and world-building. With George R.R. Martin responsible for writing most of its lore, Elden Ring has managed to make fans extremely happy and satisfied. It has already broken several records and is a strong contender for this year's GOTY award. Now, Elden Ring has several features that were present in the Dark Souls games. One of those features is the attributes. Below, we will tell you more about them.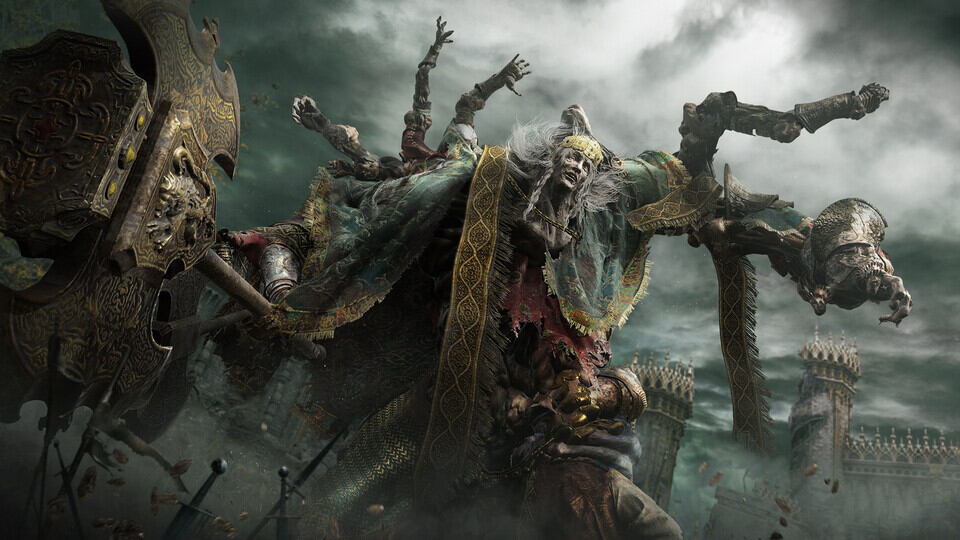 Elden Ring Max level cap: What is it?
As we stated before, the attributes system is an important feature of Elden Ring. It allows you to upgrade yourself and improve your offense as well as defense. This can be done by spending runes at a site of Grace. Now, each class starts with some points allocated to their main attributes. For example- Knights have more points of Strength and Dexterity while sorcerers have better Intelligence and Faith. Once you unlock a site of Grace, you can start upgrading your attributes. Each point allocated to an attribute will increase your character's level by one.
The level cap implies the maximum level your character can reach. In Elden Ring, you can upgrade your character to a certain level – up to level 713. But, this will not be an easy task. To reach here, you will need to upgrade all your attributes to 99. So, 99 is the level cap of the attributes, while 713 is the level cap for your character. Note that the cost to upgrade your attribute will increase will each point you allocate. This means that you are in for a lot of grinding if you decide to reach the max level cap.
Summary-
To summarize the whole article, the max level cap means the highest level that you can upgrade your character to in the game. For Elden Ring, the max level cap is 713. For this, you will need to upgrade all your attributes (Vigor, Mind, Endurance, Strength, Dexterity, Intelligence, Faith, and Arcane) to 99. In the end, we hope that you found this article helpful. You can also read our other article on How to fix the Elden Ring multiplayer not working issue. Stay tuned to Android Gram and happy gaming!