There are many ways to learn something. For starters, you can learn something from a book, then move on to the practical side of that topic or subject. After that, you can test your practical knowledge by doing the actual fieldwork. However, sometimes you can fall into situations where it is almost mandatory to have little experience to execute a task even when you haven't tried it before. Dealing with electricity is also one of those domains where a simple mistake can be the difference between one's life and death. Electrician Simulator solves this problem for you and allows you to play the role of an electrician in the virtual world. However, many players who want to try the game have a question in their minds about the Ultrawide (21:9) Support in the game and its availability. So, let's check it out.
Also read: Salt 2 Shores of Gold Ultrawide (21:9) Support: Is it available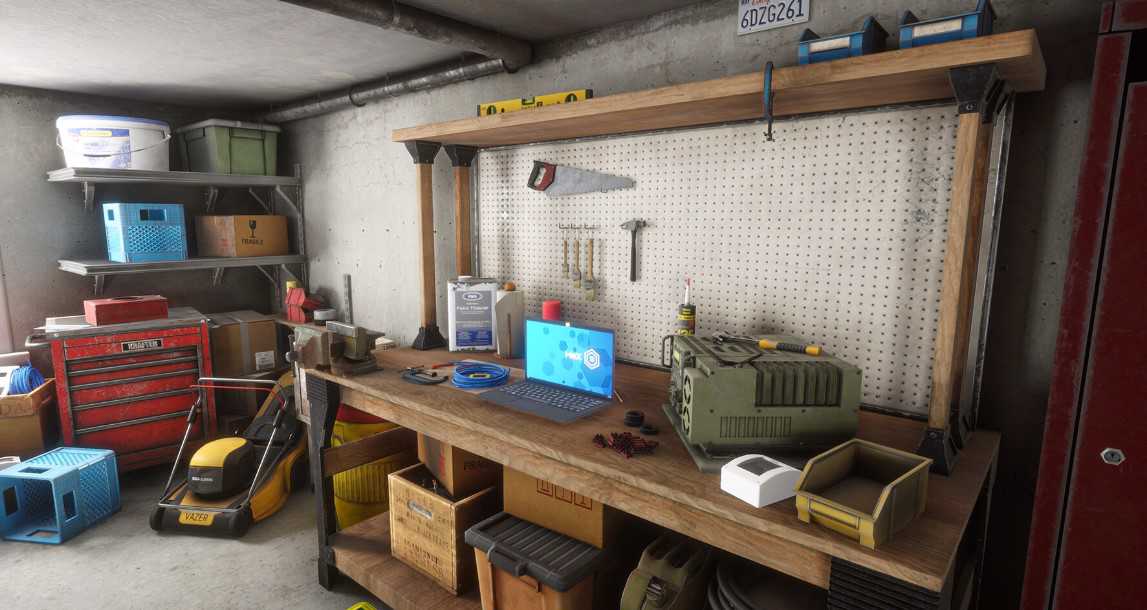 Developed by 'Take IT Studio!' and published by the Gaming Factory/Ultimate Games S.A., Electrician Simulator is both a fun and education-filled experience. In this simulation game, you are assigned the role of an electrician. With tasks like fixing broken stuff, assembling useful sockets, and repairing gamepads and other electronic equipment, you get the full-fledged electrician experience in the virtual world. On top of this, you can make as many mistakes as you want because that is not going to affect anything in your real life, making it a great learning experience. But the thing is that many gamers play games on ultrawide monitors. So, enjoying a game with full ultrawide support is what many prefer. This is also justified because no one wants to stare at the black bars surrounding the game if it lacks ultrawide support.
Electrician Simulator Ultrawide (21:9) Support: Is it available
Ultrawide support in Electrician Simulator is available and fully compatible with monitors having a ratio of 21:9 and 32:9. Even though there were some difficulties regarding ultrawide support at the beginning, they were later fixed by the developers in recent updates. So, if you are thinking of playing Electrician Simulator on your ultrawide monitor, you can go for it. In Patch 1.1, the developers have fixed the widescreen support for both 21:9 and 32:9 aspect ratios.
However, if you are still getting trouble with the game, you can press Alt+ Enter while playing to enter Window mode. After that, switch back to full-screen mode again. This will probably solve your problem. Anyways, to get the latest updates in the world of tech and gaming, do not forget to visit Androidgram.