Seeing the error 014.30 on your Roku TV? Well, it's not difficult to fix it, but the ultimate workaround may annoy you a lot. As it happens, the error 014.30 points to an issue between your home network and the Roku device. So, if your internet connection is unstable, you have probably seen this error code many times. The most basic troubleshooting step would be to check your network's strength; whether it is unstable or not good enough. When you encounter the error code, check whether you're able to access the internet on a different device. If you cannot, you now know the reason behind the Roku error code 0.14.30. If the internet is working fine, you'll need to dig deeper into the matter.
The error 014.30 may appear on your Roku TV or Roku-enabled device when you try to stream content. This happens because the device is unable to access your home network or your internet speed simply isn't good enough for streaming. The error code may also appear in between your streams – pretty annoying, right? However, there are a few ways you can fix the error. In this article, we will be discussing the ways you can handle the error 014.30 on your Roku.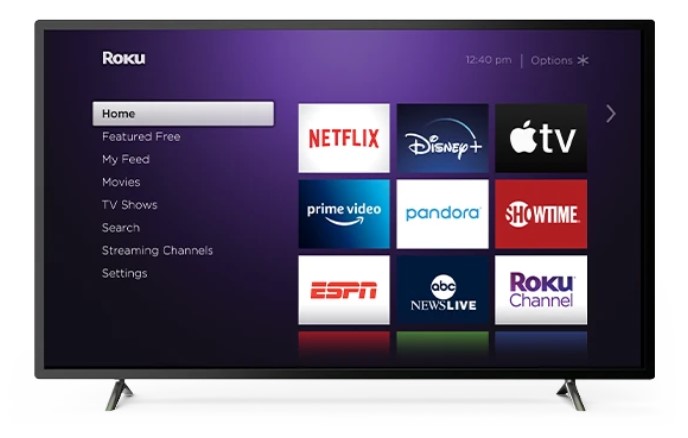 How to fix Error 014.30 on Roku?
Since the error code 014.30 is related to an internet connection issue, extensive network troubleshooting generally helps. Firstly, reboot your router and modem. Switch off the power and unplug all cables from the router. Wait for a minute before plugging the cables back in. Switch on the router and modem and let the network stabilize. Check whether the error code reappears.
If your Roku-enabled device or Roku TV supports a direct internet connection, try using the same over WiFi. Wired connections are always more stable than wireless networks. Also, make sure that your device is situated close to the router. If your router uses MAC Filtering, your Roku may be blocked. Check for the same or contact your ISP for help.
The error code 014.30 may also appear if the password you entered on your Roku for the wireless network was wrong. Cross-check for any errors in your wireless network authentication. Also, try restarting your system. To do so, select the Home button on your remote and navigate to Settings > System > Power > System Restart. You can even try power cycling your TV. To do so, switch off your Roku device entirely and unplug the power cord. Let it be for one minute before plugging it back in. Restart the Roku and check whether the error persists.
If none of the above seems to work, you will have to factory reset your Roku to fix the error 014.30. A factory reset may not be an issue in case your device is new. But factory reset will erase all data from your Roku and set everything back to default.