FIFA 22's Youth Academy players are not getting a jersey number in-game when they are in the Career Mode(manager). Due to this bug, many players are getting annoyed as it hinders the real-life experience of the game. In this article, we will be sharing all the details we know about the missing jersey number bug in FIFA 22. Here's everything you need to know.
FIFA 22 offers players to start their own career as a manager in the Career Mode by letting them create and manage their own club. These clubs include players from the Youth Academy. However, according to recent reports, the Youth Academy players are not getting jersey numbers in the game and also feature skinny arms which are not ideal. Also, it has been reported that whenever players play a game in the career mode on a created team and use characters/players that they signed from the youth academy, their jersey numbers are not shown. Rather, the space is left blank.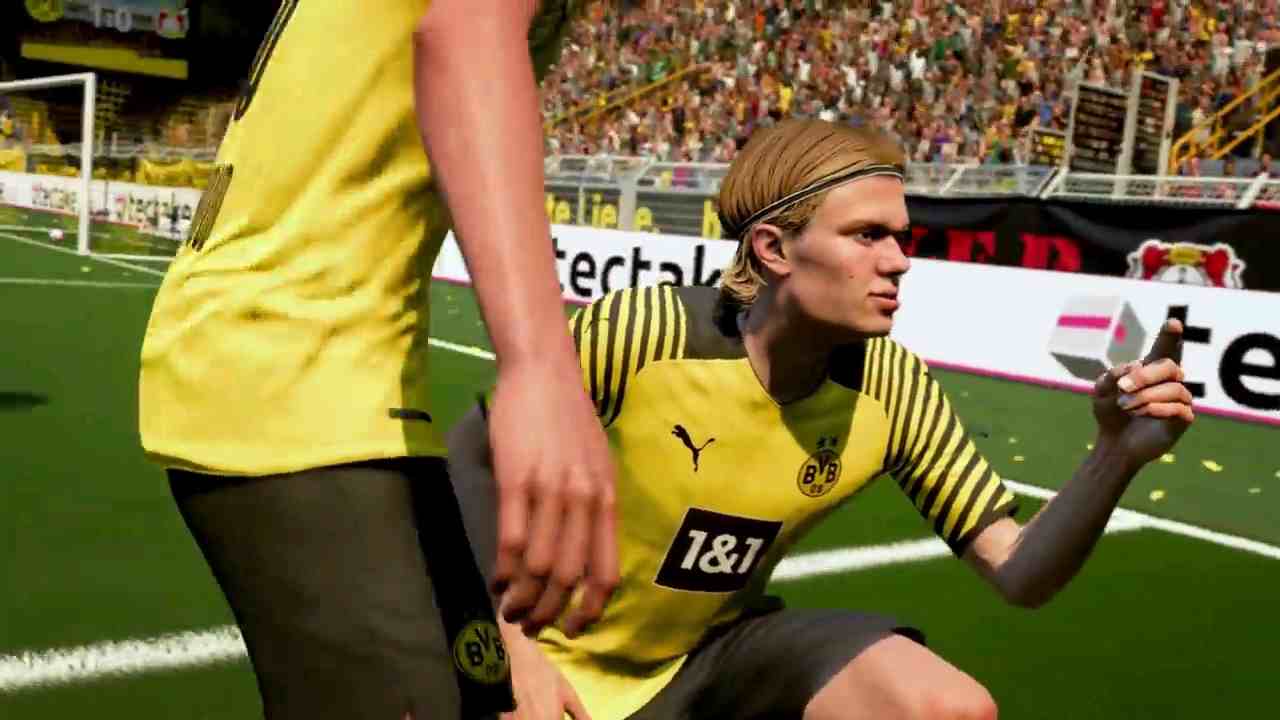 However, some Youth Academy players are perfectly normal and have jersey numbers as well while some don't. If you are facing the same issue, continue reading the article to know more about it.
Did you know about the new Minus Skill Points bug in FIFA 22? For more details about it, make sure to visit our detailed article about the same here.  
FIFA 22 Youth Academy players missing Jersey number
Well, for anyone who didn't know, this missing jersey number bug has existed since FIFA 21. It has been in the game for over a year and the newly released title also features the same which is not a good sign. Players have tried different methods to get rid of this bug by changing numbers, selling the player, and buying it back but nothing seems to work. So, as of now, we don't think that there is any solution to this problem.
The missing jersey number bug in FIFA 22 is not acknowledged by the devs yet. However, if the number of reports about this issue increases at the current rate, the devs will be notified about it. There is no update right now about the release of a hotfix for this issue, but if more information is released, we will be updating you at the earliest. For more guides and information on new games, make sure to stay tuned with us on AndroidGram.