The Flipboard app is sometimes unable to load the articles. As a result, the users or the readers on the Flipboard app access the new and old content uploaded on the app. It can be annoying for a user if he/she needs access to a particular article when the app is taking forever to load it. These problems could be of various types. Sometimes, the Flipboard app keeps crashing, while at other times, the magazines or collections fail to refresh.
Flipboard is a popular news-reading app that brings to you all the exciting news from around the world. Flipboard users can tailor and customize the magazines and catalogs on the Flipboard app as per their preferences. They can read these articles any time they please. It is an award-winning app and is one of the most highly rated news apps. It is great for people who like to stay updated with stories and conversations from around the world.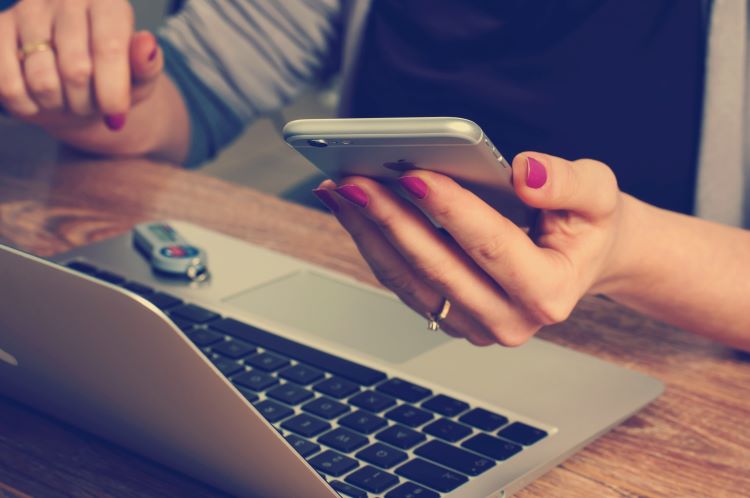 Common issues Flipboard users face on the Flipboard app and ways to fix them
1) If you cannot access your articles after trying for a really long time, chances are that the Flipboard app's servers are down. You can check with other app users if they are facing the same difficulties. If they are indeed experiencing the same problems, wait for some time for the servers to be alright again.
2) Log out of your account and re-login. Sometimes due to temporary errors, the app finds it difficult to collect data about account holders, as a result of which, articles fail to load.
3) Force stop the Flipboard app on your phone, if the issue persists. If you are an Apple user, you can force stop the app from the App Switcher. Android users would have to force stop Flipboard from the Apps Manager section. This can be found in the Settings app on your phone.
4) Sometimes internet connectivity problems and small errors do not affect all features of your phone but cause problems running a few specific features and applications. If your Flipboard app still refuses to function, you can try restarting your device.
5) Apps can stop working if you are using their expired versions. Flipboard app, like all other apps, receives frequent updates. Make sure that you are using the latest version of the app. If not, update the app and this should solve the problem.
6) Other than these, there are some general workarounds that people try when fixing such common errors. Update the Android System WebView on your Android device. Also, clear the Flipboard app's cache and update your device OS. These are simple things that sometimes solve problems like these. Try them and see for yourself if these work for you.
If you are still unable to fix the issue, reach out to Flipboard's tech support. Most ordinary problems are either due to the server-problems, connectivity errors, temporary app problems, obsolete app versions, or wrong credentials. These problems are mostly temporary and do not last longer than a  few minutes. Sometimes, these can take up to a few hours as well. However, server-side problems are not faced by a single user. If you are facing it, then most other users must be facing the same. You can still try these simple fixes to resolve your Flipboard app problems.