Is Football Manager (FM) 22 crashing on your platform? Well, according to many reports, the game has a glitchy statistics page. The game is still in early access, and players have reported quite a number of bugs. Players could play the early access beta from October 21, 2021. The developers were active in the Sports Interactive Community and acknowledged most of the issues. The crashing and freezing issues of Football Manager 22 stands addressed as of now. Read this article to know more.
Football Manager 22 is all set to release on November 9, 2021. It is also the official release date for Forza Horizon 5, the wildly popular franchise, Forza's much-awaited installment. However, it is obvious that both have entirely separate player bases (there might be some intersection). November will be a great month for video game fans, with loads of popular official releases coming our way. Moreover, with the holiday season upcoming, we can't wait to see all the new Christmassy content! Anyway, back to the topic of the hour. Football Manager 22 players were mostly happy with the beta release. The game has managed to impress Football fans with its new features. However, some very annoying bugs have also been reported and we will be talking about one in this article.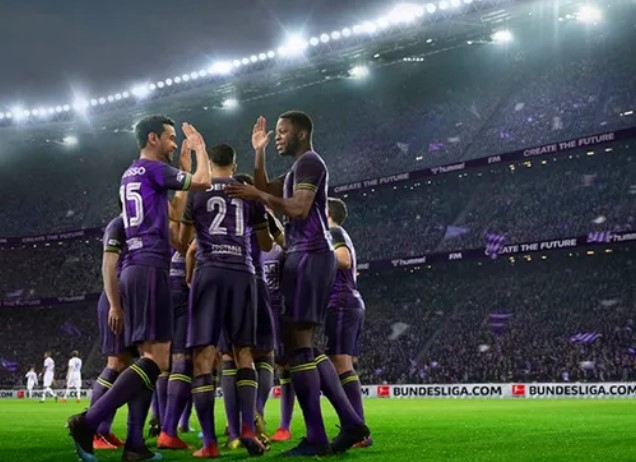 Football Manager (FM) 22 Crashing & Freezing issues in beta
The game crashes when I try to view the goal statistics of a league. If I click on the goal button, which I have marked in the picture, the game freezes and can no longer be played.
Have tried several times and it happens every time. – ko14rrr
Football Manager 22 has added new ways for players to form stronger strategies – more extensive league, team and player statistics. But, players have been complaining about crashing and freezing issues in Football Manager 22 beta. As you can see in the above report, the game is freezing when players are trying to make use of the statistics functionality of the game. The issue is not restricted to statistics – the game freezes or crashes at multiple situations most of which are random. But, the good news is you will not see freezing or crashing issues in Football Manager 22 anymore. Here's what the developers had to say –
We've just released a minor update which should improve this issue.
According to the developers, an update has been deployed to fix this issue. They deployed the patch update on October 26. So, as of now, you shouldn't face such crash or freeze issues in Football Manager 22 beta. But, there are still reports of random crashing and freezing in the game. If you are still facing issues, go ahead and report the details here. For more bug reports and updates on them, stay tuned to Androidgram!