The FordPass app allows users to manage their vehicle information easily through their mobile devices. It displays various features for vehicle management. There is a Vehicle Location Tracker, Vehicle Documents Storage, Automatic Vehicle Lock/Unlock, Automatic Vehicle Start-up, and many more provisions. The app requires you to install a FordPass Connect, a modem that stirs up a Wi-Fi hotspot in your car. This connects with the FordPass app on your phone, and then you can start doing great things. You can literally start and stop your car with this app. Isn't that amazing? Locking your car has never been easier. Did you forget whether you have locked your car properly? It's just one tap away to check that with the FordPass app.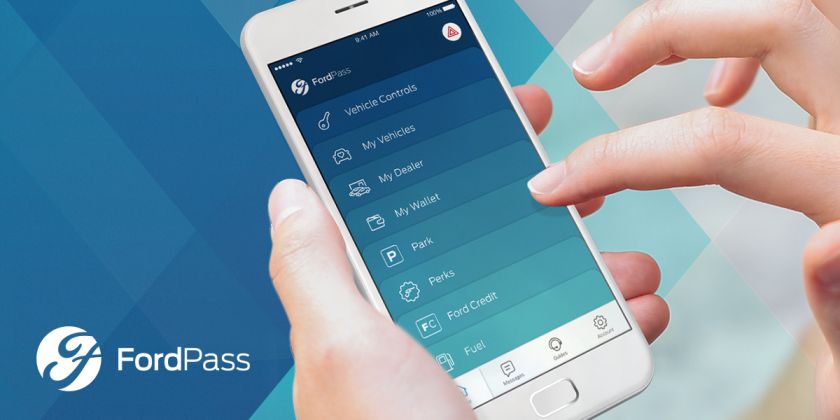 FordPass App: Unable to add VIN error
So, you are unable to add your vehicle identification number to the app? Several users have faced this problem. Without the vehicle identification number, you cannot use the FordPass app. It is necessary to solve this particular issue as soon as possible. We have listed the suggestions you can follow to correct this error.
Users should first know about the compatibility of the FordPass app. It is compatible with:
Ford Vehicles
2020 Model Year Plug-In Hybrid Electric (PHEV)
Try these techniques to fix the error:
Users should make sure they have entered the correct vehicle identification number. Please check the number once to make sure.
Users can also scan the vehicle identification number from the barcode on your car door. If you are still facing issues, Ford recommends that you contact a guide. To do that, log in to your Ford Pass app and then tap on Help at the bottom of the screen.
If the user has a lincoln vehicle, the user must download the Lincoln Way™ app from the Google Play Store or Apple App Store.
If the user has an electric vehicle, the user must download the MyFord® app from the Google Play Store or Apple App Store.           
The peeps at Ford are very prompt about customer support. So, in case the above tips do not work, you can always contact a guide through email at fordpass@ford.com.
We hope we were able to solve your problem!