Epic Games have been very progressive when it comes to bringing massive changes to Fortnite with every new season. The currently ongoing Chapter 2 Season 3 has still a lot to unfold. But it doesn't hurt to wonder what's beyond the horizon. Today, we are going to speculate the release date and new content for Chapter 2 Season 4 of Fortnite.
Season 4 Release Date
It is a well known trend in the Fortnite community that a typical season lasts around for 10 weeks. The ongoing Season 3 has only just entered it's second half and there is lot more stuff to be seen. The in-game Battle Pass timer seems to be expiring on 26th August, 2020. Therefore, we can expect for Season 4 to pick up immediately after, from 27th August.
However, this tightly pack season schedule has been subject to change before. Season 1 and 2 of Chapter 2 are well known as the "seasons that never end" and for good reasons. The last season lasted for a whopping 17 weeks! Thus, it has left everyone unsure with the expected Season 4 release date at hand. Moreover, with the overhead global situation, it gets harder to accurately predict.
Season 4 Battle Pass
Fortnite Chapter 2 Season 4 will have a standard free Battle Pass and a paid upgraded pass for 950 V bucks. The smallest V buck bundle costs around $10 and contains 1000 in game currency. Thus, it will cover you for the Battle Pass upgrade.
Upcoming Changes
Epic Games has been very creative in their style of environmental story telling. The Fortnite island has gone through a lot with every passing season and continues to change every week. The latest Season 3 flooded almost the entire island forcing players to change their playing style significantly.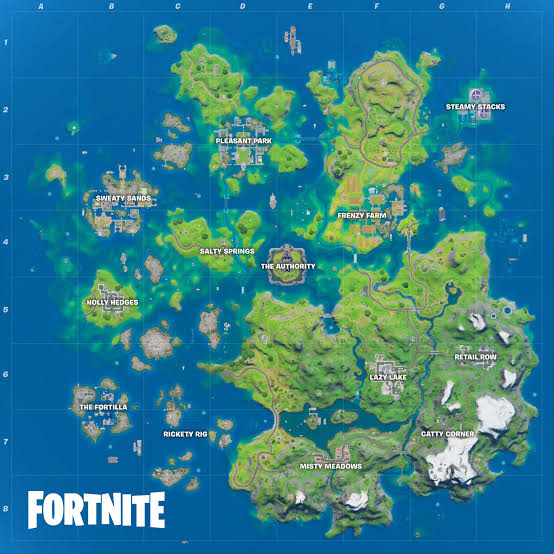 With the flood water now draining, new and returning locations are starting to appear all over the island. We admit that it's still very early to see what the developers have in mind for the next season. However, as clues unfold week by week, it will become clear to see the theme for the upcoming Season 4.
Hopefully we will go through Season 3 without facing any extension and witness the new changes coming to Fortnite soon.